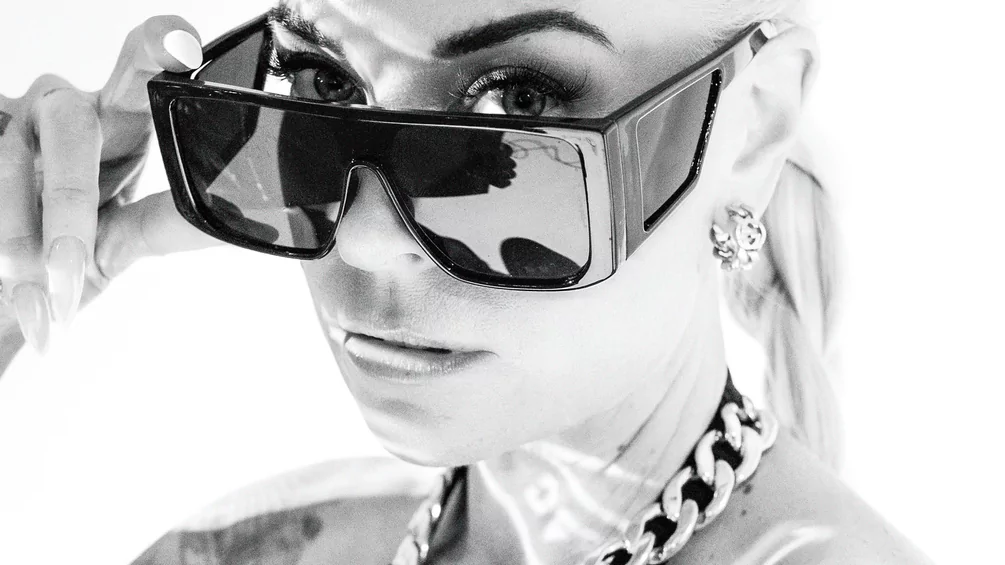 Latest
Sam Divine shares new single on Defected, 'Take My Hand': Listen
Sam Divine has released a new single through Defected, featuring the vocals of Josh Barry, called 'Take My Hand'. You can listen to it below.
The track has been a regular fixture of Divine's DJ sets over the last year or so. The producer said in a statement that it had been "tried and tested all over the world for the past 10 months".
She added: "'Take My Hand' was a happy accident. It was my first ever time being part of a writing camp and my first time working with a vocalist live in a studio as my previous projects were all finished remotely.
"As soon as Josh walked in the room, I knew it was going to be curtains. He oozes charisma and has a magical aura about him when he sings. Josh and I have now become good friends through the process which is a beautiful thing. The track came together so quickly and I was lucky enough to road-test it a few days later at Defected Malta.
"The response was insane – in fact it was so special I looked at Blackhill [my co-producer] and choked up. I never imagined it would connect the way it did. From there, I played it peak-time at Warehouse Project and the reaction there just cemented how special a record it is."
Revisit Sam Divine's recent house set from this year's Snowbombing festival here.