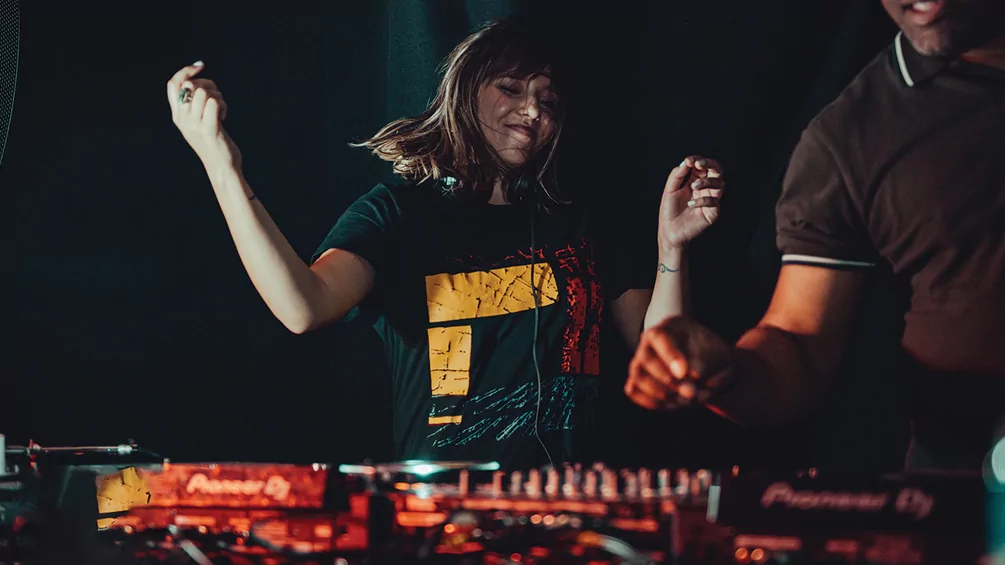 Latest
Rupture co-founder Mantra announces debut solo EP, 'Damaged', on Sneaker Social Club
Rupture LDN co-founder is releasing her first solo EP.
Spanning four tracks, 'Damaged' will be released through UK label Sneaker Social Club and sees Mantra explore jungle, drum & bass and breakbeat.
The 'Damaged' EP will be released on 10th March. You can listen to the title track below.
Revisit DJ Mag's 2022 cover feature with Mantra and Rupture co-founder Double O here, and find a 60-minute DJ set she played at DJ Mag HQ in 2021 here.