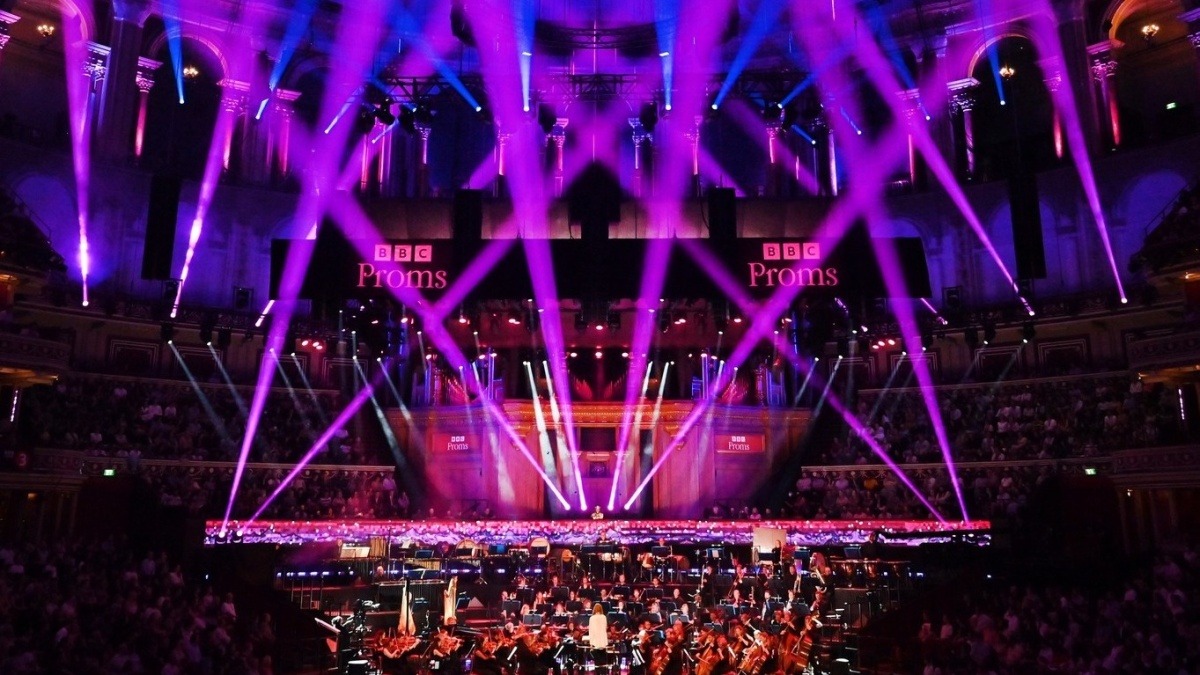 Latest
Royal Philharmonic Orchestra performs concert dedicated to music from video games at BBC Proms: Watch
You can now watch the first-ever BBC Proms focused entirely on video game music in full via the BBC iPlayer now.
This year's edition of the BBC Proms intended to bring video game soundtracks of the '80s and '90s to new audiences with help from the Royal Philharmonic Orchestra, led by Robert Ames. The performance, which took place on 1st August at London's prestigious Royal Albert Hall, featured music from Kingdom Hearts, The Legend of Zelda, Pokémon, Chronos and Final Fantasy, among others. 
Award-winning composer Hildur Guðnadóttir also performed her experimental score for Battlefield 2042 along with Sam Slater as the night's finale. The two will also perform together at the upcoming Unsound 2022 festival.
Bonobo recently played a five-night residency at Royal Albert Hall, closing out with a special impromptu performance of 'Otomo' featuring organist Anna Lapwood. Watch that in full and see more behind-the-scenes clips via Lapood here.
Watch clips below and see the whole 105-minute concert on the BBC iPlayer.