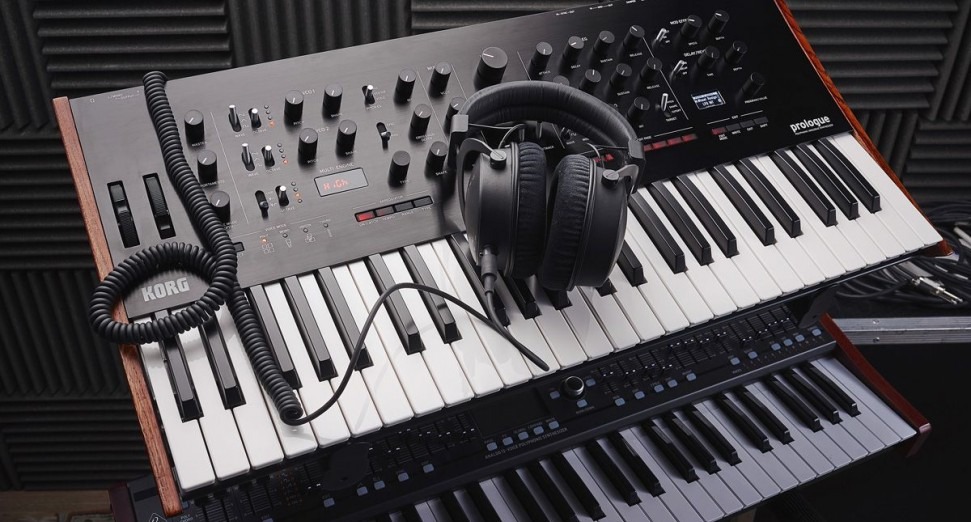 Latest
Roland and Korg fined £5.5m for 'price-fixing'
News
Roland and Korg have been fined £5.5m by the Competition and Markets Authority (CMA) watchdog for breaking competition law in the UK. The music-tech brands "have been fined for implementing resale price maintenance (RPM) designed to restrict retailer freedom to set prices online by requiring their musical instruments to be sold at or above a minimum price." Retail price maintenance is when a supplier and retailer agree to keep prices at a certain minimum or maximum point, which can be designed to stop retailers competing too fiercely on price. 
The watchdog said Roland restricted pricing of its electronic drum kits and accessories between January 2011 and April 2018, while Korg did the same for its hi-tech music equipment and synthesizers between June 2015 and April 2018. According to The Guardian, Roland was fined just over £4m and Korg £1.5m.
The news comes off the back of both Fender and Casio being fined for the same practice. It brings the total fines for RPM to £13.7m for the music instrument sector. 
UK retailer GAK was also fined "more than a quarter of a million pounds" for admitting to RPM with Yamaha, who escaped a fine "for being the first to bring the conduct to the attention of the CMA ." 
According to the CMA, lockdown has seen increased growth in musical instruments being sold online. Michael Grenfell, the CMA's Executive Director of Enforcement, said: "Even before the pandemic, the CMA estimated that an average of around 40% of musical instruments were sold online so it's important that manufacturers and retailers do not illegally work together to keep prices high." The CMA has also written to almost 70 manufacturers and retailers across the sector, warning them about their conduct.