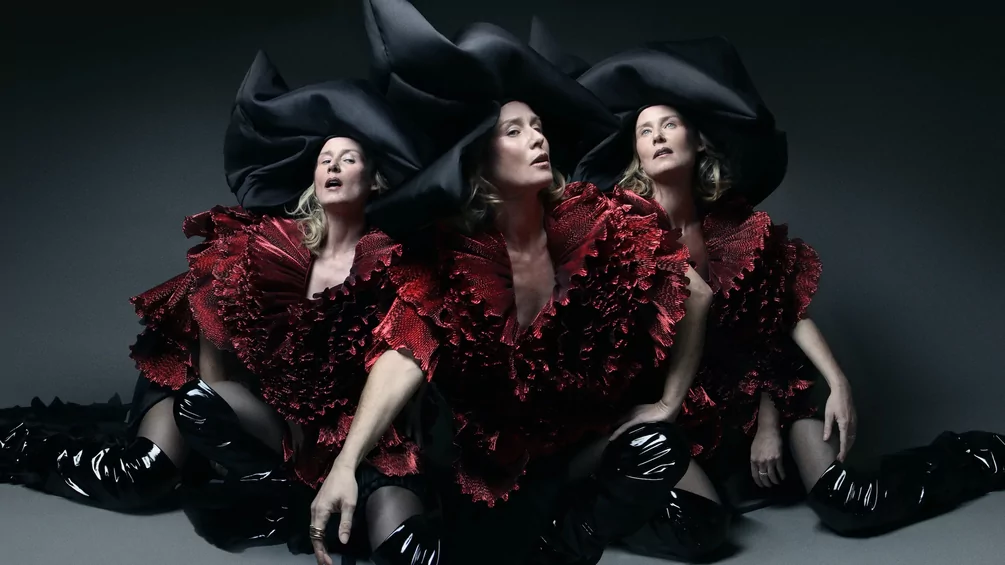 Latest
Róisín Murphy shares new single and self-directed video, 'Fader': Watch
Róisín Murphy has released a brand new single, 'Fader', via Ninja Tune. Watch the video below.
The singer and producer's third single of 2023 comes accompanied by a self-directed video set against the backdrop of Murphy's hometown of Arklow, Ireland. Filmed in black and white, and inspired by the classic hip-hop videos of the early 90s, the project was fully conceptualised by Murphy, who continues to steer the creative direction of each of her new projects.
Delving into the inspiration behind the visual, she shared: "This idea came to me partly in reaction to making such surreal and 'other' imagery for the album artwork, and partly in response to the track itself. I felt I needed a totally authentic space in which to perform Fader. The song is about life & death & music and so I went home to where it all started for me."
She continued, "It was a huge task to take on, connecting with local government counsellors because we had to close the high street and then, with local groups of all kinds… But on the day we had Hollywood sunshine and just an incredible sense of goodwill. The people of Arklow made me so proud. It truly turned out to be one of best days of my life…"
The release follows previous singles, 'CooCool' and 'The Universe', from Murphy's incoming seventh LP, 'Hit Parade'. Produced in collaboration with electronic music auteur, DJ Koze, the 13-tracker is set for release on 8th September through Ninja Tune, and will feature an "entirely fresh and distinct visual identity."
Hot on the heels of her sold-out headline show at the Royal Albert Hall last month, Murphy will perform at festivals including Melt Festival, Secret Garden Party, Mighty Hoopla, and We Out Here. Tickets are on sale for Murphy's biggest London headline show to date at the iconic Alexandra Palace in February 2024 here.
Watch the video for 'Fader' below.