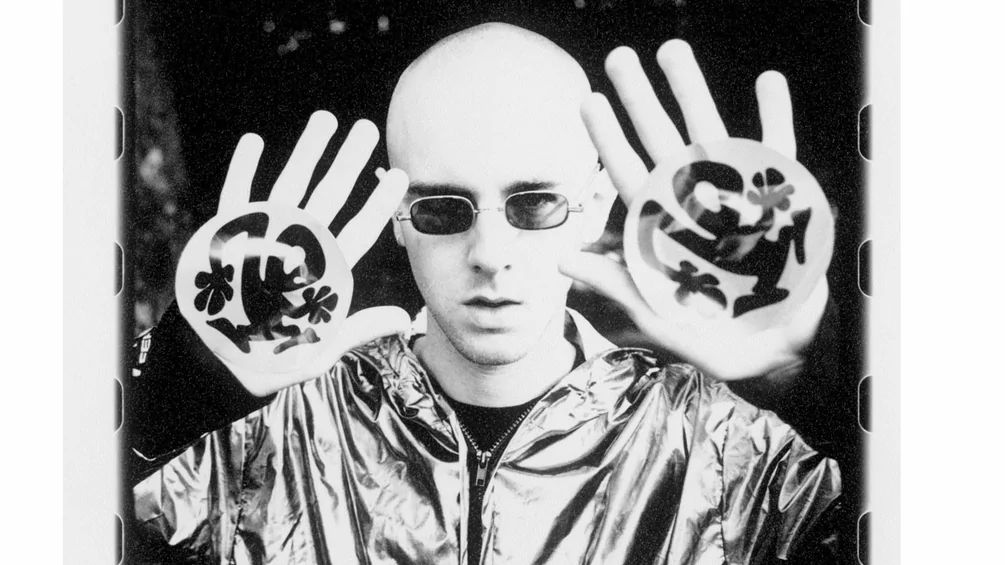 Latest
Richie Hawtin announces 30th anniversary vinyl reissue of Plastikman's 'Sheet One'
Richie Hawtin has shared details of the 30th anniversary vinyl reissue of 'Sheet One', his debut album under his Plastikman alias.
The album, which was originally released in 1993, has been remastered for BioVinyl and is available via Mute Records' sub label NovaMute on double vinyl on 1st December (pre-order here). 
'Sheet One' has also been remastered for digital re-release courtesy of Berlin's Manmade Mastering.
The album's acid-blotter CD cover art was controversial upon its release and the record is regarded as the British-Canadian's groundbreaking introduction to the world.
'Sheet One' also marked the beginning of a longstanding relationship between Hawtin – who also records under his own name and other alias, F.U.S.E. – and Mute. 
Hawtin reflected on the creation of 'Sheet One', saying: "After a few years of experimenting with equipment and techniques, I slowly started to find my own unique direction and sound by digging deep into the possibilities of the Roland TB303. The first crucial steps were the F.U.S.E. tracks 'F.U.' and 'Substance Abuse,' both throbbing dancefloor inspired physical work-outs. That led to my idea of taking the sound of my style of Acid deeper into a more cerebral long-form experiment that became the foundation of 'Sheet One'. 
"Recorded mostly over an intense 48 hour period, the album came alive as I paired the Roland TR606 drum machine to the TB303 for my first time, which opened the doorway into this unique Hawtin trip!"
A series of Plastikman vinyl reissues will continue in 2024.
Revisit DJ Mag's feature on how Plastikman redefined acid techno with 'Sheet One'.