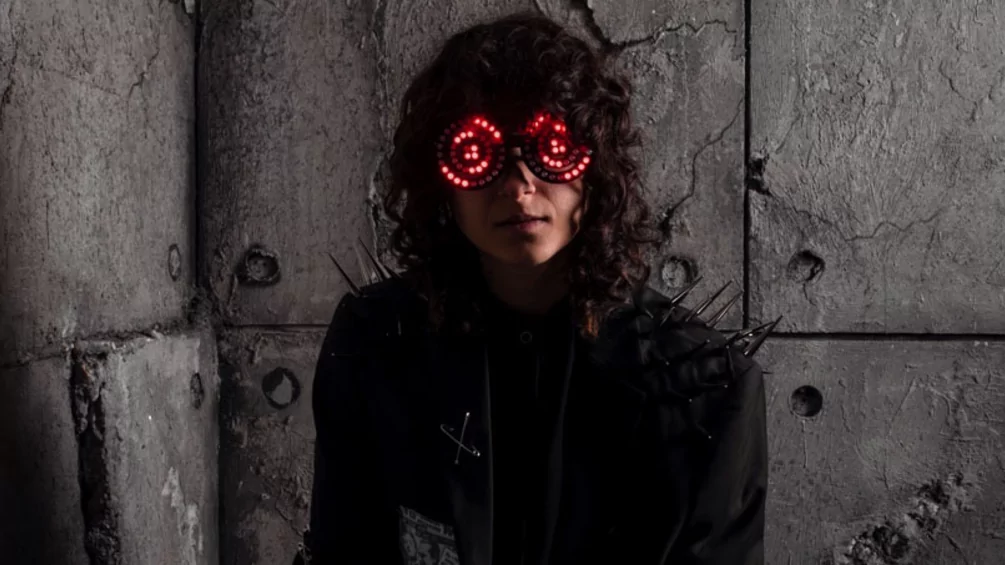 Latest
Rezz releases goth-inspired EP, 'It's Not A Phase'
Some of Rezz's previous releases have toyed with similar ideas, such as 2017's survival-horror inspired 'Silent Hill' and the tracks 'Sacrificial' with PVRIS, and 'Falling' with Underoath. But this latest work is the first long-form outing to fully commit to the styles that captivated her as a teenager.
"With this goth EP, I've really encapsulated some of my early inspiration musically before I even got into dance music. I grew up listening to bands exclusively, and over time developed an understanding of what it was about those songs that I loved," she explained. "Lots of use of guitar, eerie melodies and distorted basses — this is a blend between sounds I'm known for while also expanding on my range with using new vocal styles and instruments."
"Immediately, Rezz and I just clicked. We look at the emotional side of art in exactly the same way. There's both darkness and beauty in the way that the music meshes with my melodies and lyrics," added Silverstein's Shane Told. "It's been my favourite collaboration of my career so far. To create a song that is so fluid, that can exist in so many spaces, and in multiple genres, really speaks to the strength of Rezz's vision."
You can listen to the tracks below, and watch an interview with Rezz on Front Row Live Entertainment, in which she explains more about the project.