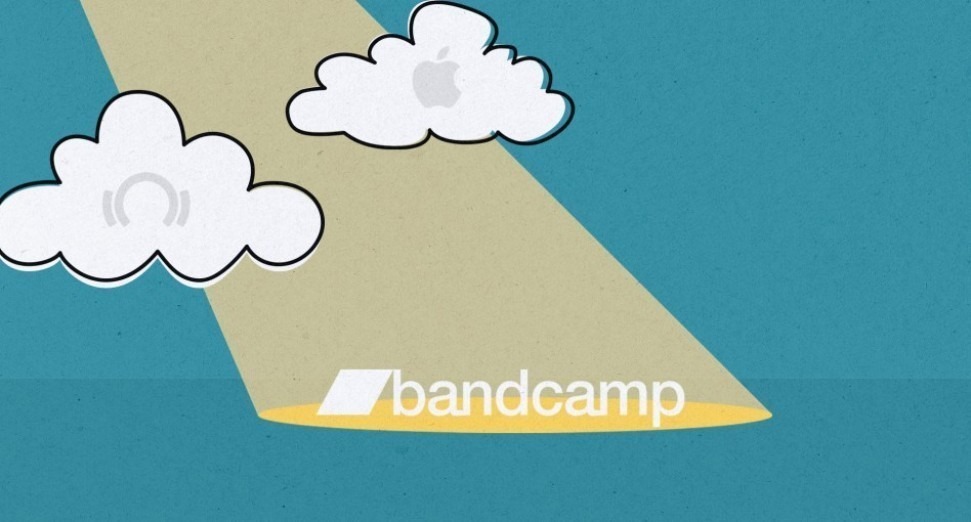 Latest
Resource curating over 2000 Black artists and labels on Bandcamp launches online
News
A website compiling over 2000 Black artists and labels on Bandcamp has launched online.
Available to browse via blackbandcamp.info, the resource features name, location and genre filters, and allows users to use a shuffle option to discover new music from black artists and black-owned labels.
The website was created by volunteers in response to a widely-shared spreadsheet of black artists and labels in the industry for Bandcamp's artist day initiatives.
Earlier this month, Bandcamp announced they would donate 100% of profits made on June 19th to the NAACP Legal Defence Fund. NAACP, a civil rights organisation founded in 1909, describe their mission in the 21st century as ensuring "the political, educational, social, and economic equality of rights of all persons and to eliminate race-based discrimination". 
You can see the website here.