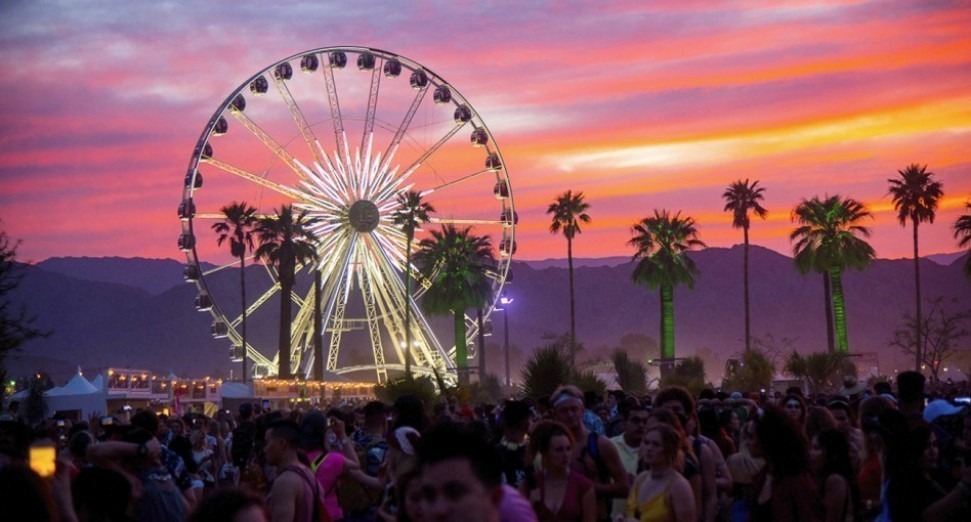 Latest
Rescheduled Coachella will reportedly not happen in 2020
News
Coachella will reportedly not be going ahead in 2020.
According to a report from Billboard, AEG, the parent company which run Coachella, have made cuts through the company, detailing that in an email from CEO Dan Beckerman, it was revealed AEG has begun laying off 15% of its staff, furloughing 100 employees and implementing salary cuts of up to 50% across the company worldwide.
The Californian festival originally rescheduled from its original dates in April to the 9th – 11th and 16th – 18th October 2020, as various global festivals and events, including Tomorrowland Winter, Miami Winter Music Conference, SXSW, Miami's Ultra, announced cancellations or postponements in the same weeks due to the COVID-19 outbreak.
'Coachella: 20 Years in the Desert', a documentary about the festival which features performances from Radiohead, Björk, Daft Punk, Kanye West, Rage Against The Machine and LCD Soundsystem, premiered via YouTube Originals in April this year.