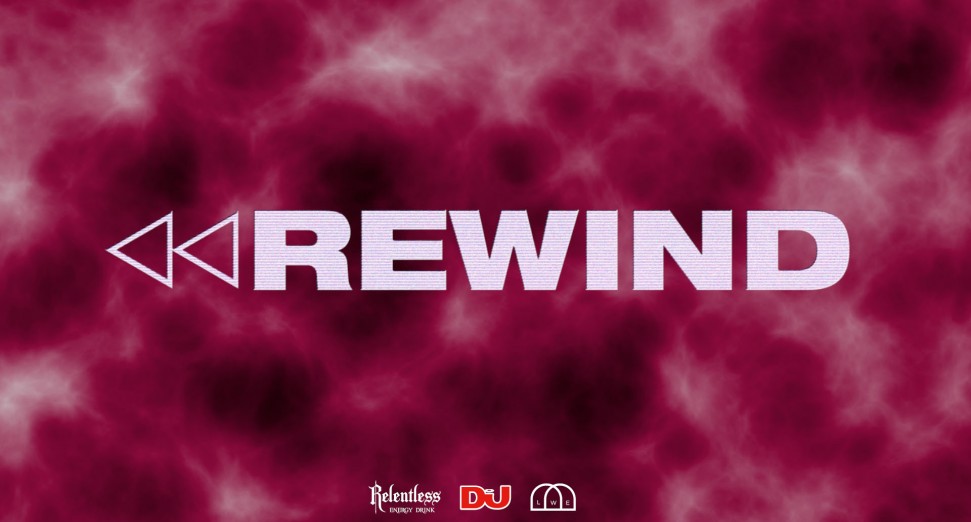 Latest
Relentless REWIND is your chance to see classic DJ sets in a whole new way
News
DJ Mag, in partnership with Relentless Energy Drink and LWE are proud to announce REWIND – a 3 month content series to reimagine some of the most exciting live DJ sets from our combined archives.
Kicking off this Saturday 20th June with Knee Deep in Soul boss Hot Since 82 from Tobacco Dock, the series represents a pursuit of some of the world's greatest DJs and artists including Erick Morillo, Jax Jones, Maya Jayne Coles, David Morales, DJ Zinc, Martinez Bros, Loco Dice, Archie Hamilton & Rossko.
Much more than just a re-run, each set in the series has been re-imagined with with futuristic visuals to showcase the iconic performances and add a new dimension to some of the best sets on film from some of the UK's defining electronic music events.
A total of 12 performances have been selected from an archive of more than 100 we have broadcast in partnership with Relentless. Each set has been carefully chosen to represent a #PursuitOfGreatness, for reaching a world-standard in music, production and crowd (remember those)! From the carnival-vibes of Elrow Town via the epic Leeds Forest stage and through to the industrial-character and next-gen visual production of London institutions like Tobacco Dock, Old Fountain Studios and more, it's going to be one hell of a ride…
The series kicks off with Erick Morillo's August 2018 performance from Labrynth at London's Tobacco Dock at 7pm on Thursday 2nd July. Watch live on the DJ Mag Facebook Page.