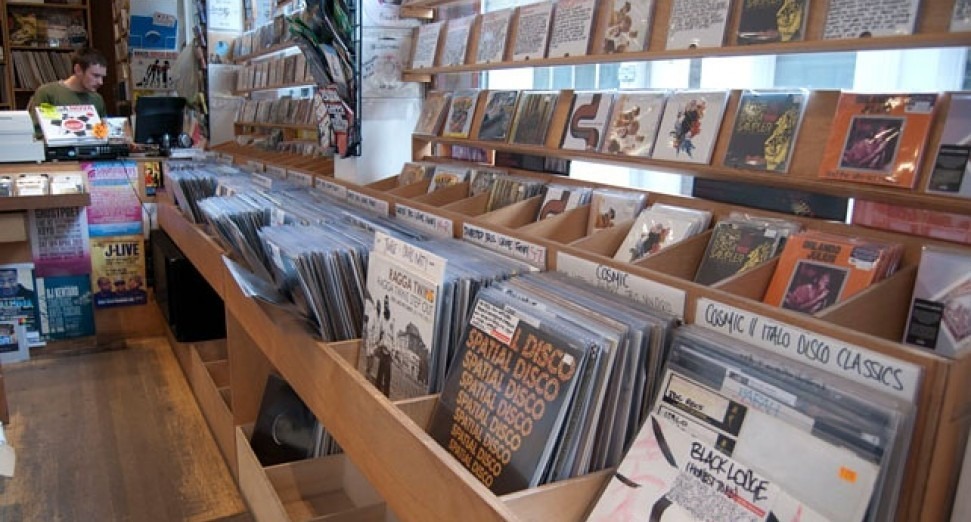 Latest
Record stores to reopen in the UK from Monday
News
Record stores will be allowed to reopen in the UK from Monday.
In the next phase of the UK government's lockdown easing plans, non-essential retail stores will be allowed to open their doors to the public, but retail staff should follow safety guidelines and social distancing rules, which state that people should remain 2 metres apart.
Rough Trade has announced the reopening of its UK stores next week (16th), and Crash Records in Leeds have also shared plans to reopen their shop floor in the coming weeks.
The UK follows in the footsteps of Germany and cities like Berlin, who in April allowed shops smaller than 800 sq to reopen as the country began to take small steps back to normality in the midst of the coronavirus pandemic. Elevate, Bikini Waxx and Melting Point were among the record stores that reopened their doors.
In May this year, the UK government set up a taskforce to aid in the recovery of the culture sector in the aftermath of coronavirus.