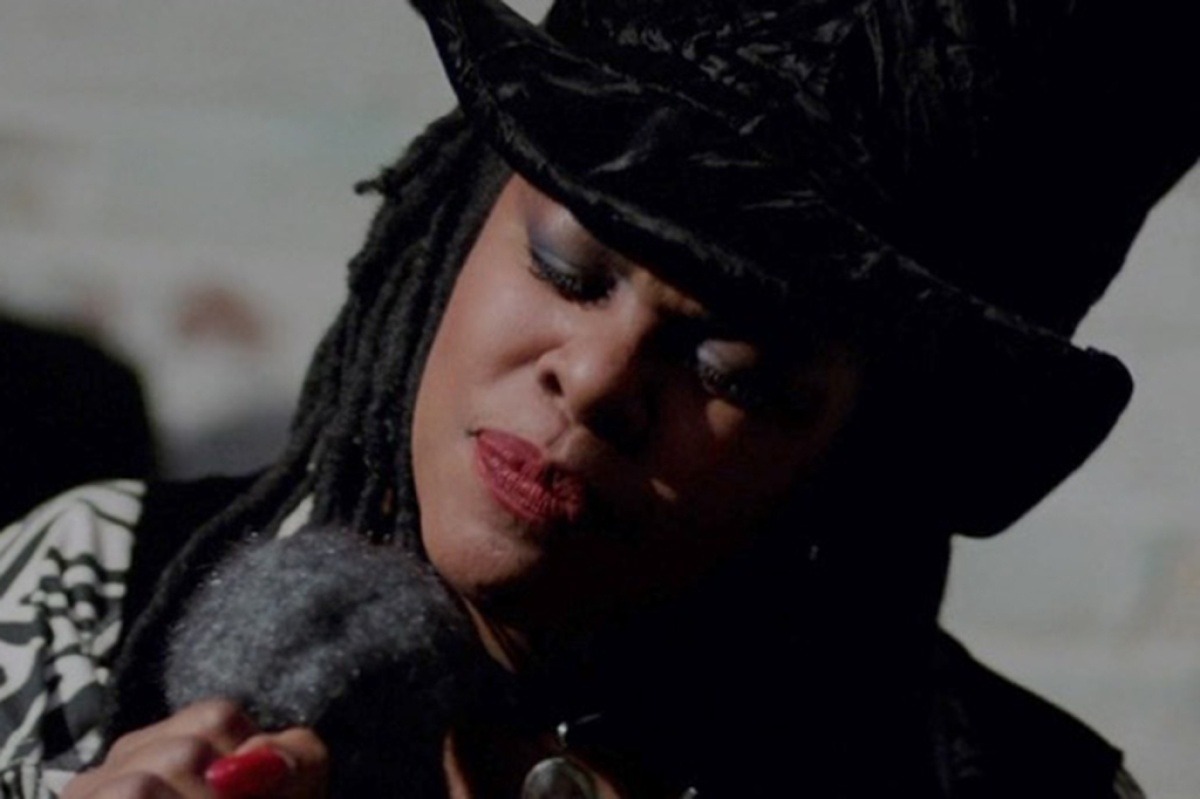 Latest
Q Lazzarus, 'Goodbye Horses' musician, dies, aged 59
Q Lazzarus, the musician who penned and recorded the 1988 single 'Goodbye Horses', has died, aged 59.
The musician, who was once anonymous and led the band Q Lazzarus And The Resurrection, was born Diane Luckey. The cause of death remains unknown, but news of her passing has emerged after originally featuring in the obituary sections of a number of publications.
Luckey was born and raised in New Jersey, and came to prominence with the track 'Goodbye Horses' when it was used in Jonathan Demme's 1988 film 'Married To The Mob'. Three years later, Demme used the track again, this time in a famous scene in 1991 film 'Silence Of The Lambs'.
Since then, the track has gone on to establish a status as a cult classic, having been covered by artists like Jon Hopkins and Bloc Party's Kele Okereke, and notching up plays in DJ sets by the likes of Optimo and Michael Mayer.
Luckey chose to remain anonymous for years after the track's original release, only confirming her identity when answering fans' questions on Twitter in 2018. She came into contact with Demme in the 1980s while working as a taxi driver and played him her band's demo. He would go on to use her recordings in films for many years after, while she also made cameo appearances in other films.
Check out 'Goodbye Horses' below.