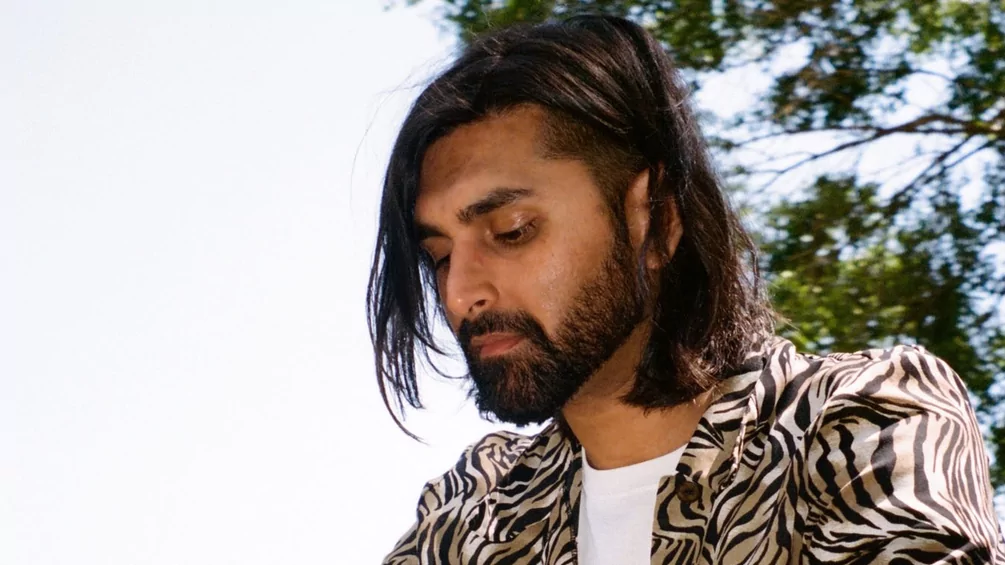 Latest
Premiere: Zar 'Cloudy Drum Studying'
Zar will release a new EP, 'Unfurl', this month via The Tabula Rasa Record Company. Have an exclusive first listen to 'Cloudy Drum Studying' below. 
Following up his debut EP, 'Practice Makes Miracles', from March this year, the London-based DJ, producer and Daytimers member expands his electronic palette across four euphoric cuts. Maintaining the cinematic sense of melody and drama that made that first release so striking, Zar sets his sights more firmly on the dancefloor here, weaving crystalline synths, gorgeous vocal glitches and harp-like samples around full-bodied house and garage beats. 
The influence of acts like Four Tet, James Holden and Leon Vynehall are evident, but Zar is bringing his own thing to the table on this release, joining the likes of salute, Cameo Blush and Talik as part of a wave of emerging club music producers with a flair for melodic heft. 
Speaking about the EP, Zar said: "On 'Practice Makes Miracles' I was testing the waters, and incredibly nervous about putting it out, but on 'Unfurl' I wanted to swim! I've since had a confidence boost, but I have (and always will) have so much more to learn in production, songwriting and song structure. I spent a fair amount of time in 2022 studying my favourite producers, how they built up and broke down songs that worked well in clubs. This EP was the result of my studies so to speak!"
'Unfurl' will be released on 26th October. Pre-order it here.