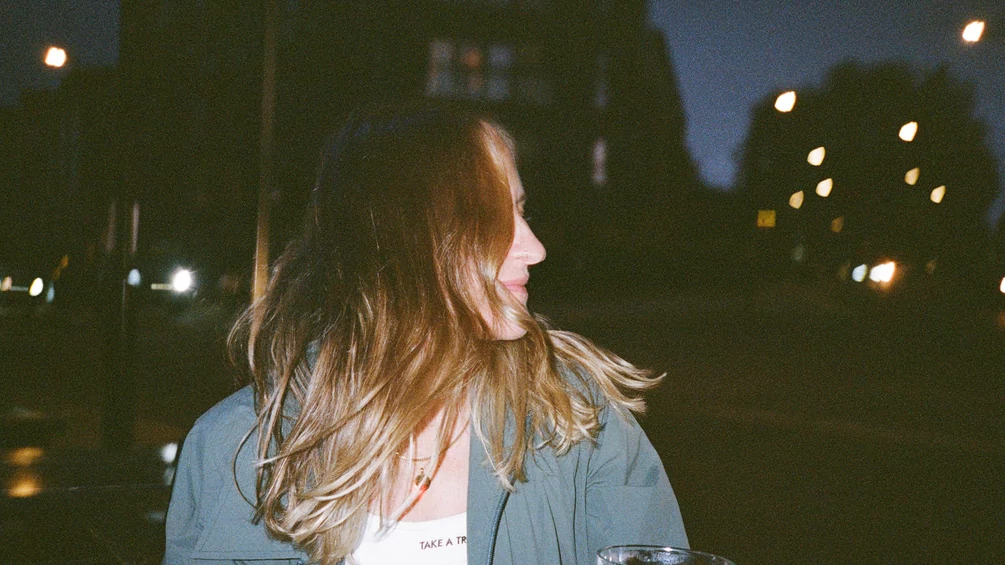 Latest
Premiere: Talik 'What Do You Feel'
Talik debuts on Control Freak Recordings with her first EP of the year, 'Wood & Water'. Hear the opening track, 'What Do You Feel', below.
Following last year's genre-bending two-tracker for Intercept, 'Kundalini/Home', and appearances on compilations for Martyn's 3024 and Pressure Dome, the London producer delivers four more cuts of shuddering, chasmic club music.
Opener 'What Do You Feel' comes locked and loaded with dark, dubby rhythms and jagged sci-fi splatters, straddling a knife-edge between divine and disconcerting in a way that has become synonymous with Talik's output.
Elsewhere, 'Wood & Water' flexes dissonant pads and an extraterrestrial vocoder for the release's most off-kilter tune, while the sporadic sonics of 'Gripping Dust' show Talik is just as handy on a micro-scale.
Rounding off the four-tracker, Intercept label mate and close friend/collaborator, French II joins on remix duties, cranking up the BPM for a weighty 160 refit of 'Wood & Water'. It's a lush and lethal addition to the catalogue of a label exploring some of the most dimly-lit corners in techno right now.
'Wood & Water' will be released on 23rd June, pre-order here. Listen to 'What Do You Feel' below.