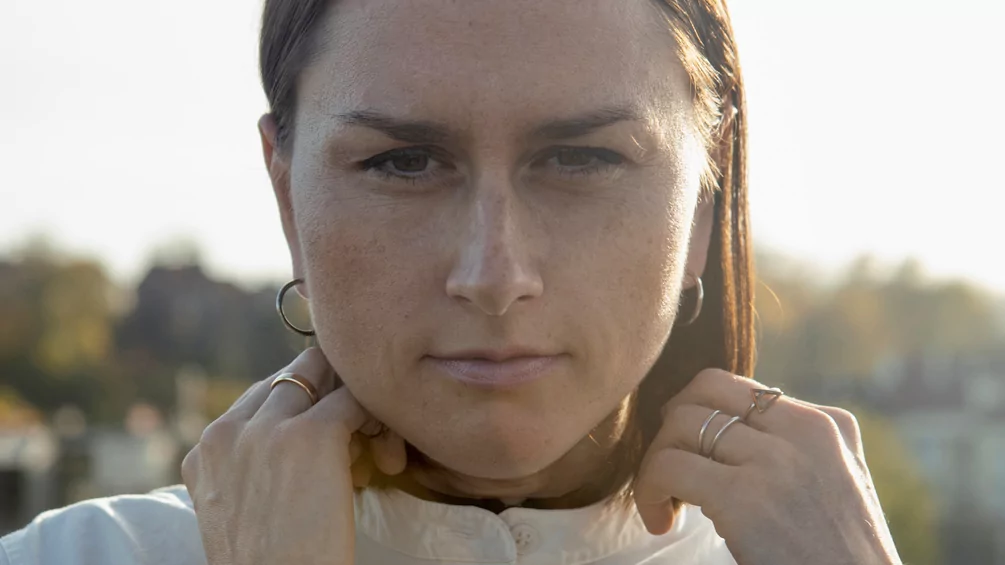 Krakow-based artist Olivia will release her new album, 'Sen', next week via Hungarian label Dalmata Daniel. Have an exclusive first listen to 'Elf' below.
After contributions to its DDS split series and 2022's 'Compilation for Ukraine', Olivia returns to Budapest-based label Dalmata Daniel with her debut LP, 'Sen'; a ten-track fusillade of spiky '80s-influenced techno and electro fortified with the industrial clatter of electronic body music (EBM).
Kraftwerk stylings and a tough, wiggy groove lead the way on the title track, before escapist techno wobbler 'Wyzwolenie' ('emancipation') introduces the project's dark subby underworld. On 'Fear' and 'March', the Unsound resident serves up serrated beats with an industrial heft, while the haunting melodies of B2 'Elf' threaten overwhelm before being ousted by a mass of grooving synths and lasers.
'Sen' is a formidable album that finds Olivia taking her techno/electro aesthetic and stretching it in new and increasingly dark directions.
Founded in 2016 by a graphic designer (Daniel Jani), guitarist (Gergő Orbán), and an A&R (Max Sinclair), Budapest-based imprint Dalmata Daniel is a locus of eccentric tastes and textures. This striking debut album from Olivia joins recent projects from Hungary's Niteffect, who leans into the label's doggy motif with 'Man's Best Friend', and LAU's electro-fied 'DDE05' EP. Woof.
Revisit Olivia's mix and interview for DJ Mag's Fresh Kicks series here.
'Sen' is out 29th September via Dalmata Daniel. Pre-order the album here, and listen exclusively to 'Elf' below.