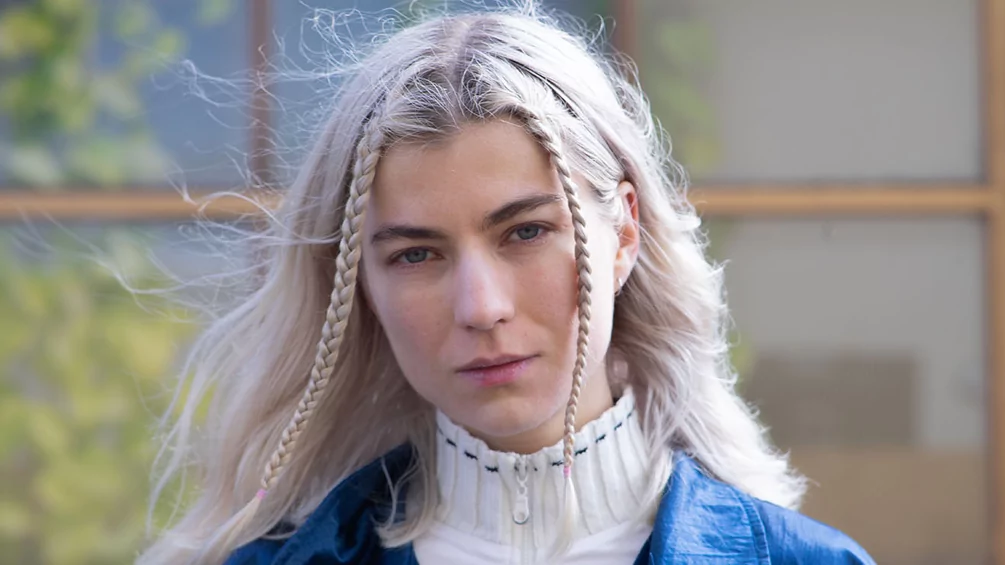 Latest
Premiere: Marijn S 'Leave A Message'
Marijn S will release her debut EP, 'Under The Lily Pads', via Spray next week. Listen to 'Leave A Message' below. 
The Amsterdam-based DJ and producer, who's previously released tracks and mixes filled with floaty breaks and bangers via the Kulture Lab label, has been operating on her own ethereal plane for some time now. Her debut EP channels these early forays into a tapestry of experimental beats and atmospheric oddities, inspired by natural ephemera – moss, swamps, and soft ebbing water. 
The EP lurks towards the more experimental margins of Spray's output – encompassing IDM, ambient, liquid-y electro, and more than a hint of trance. The three-tracker also features a remix from Berlin-based producer label head Luca Lozano, who flicks a gratifying splatter of bleeps n' breaks onto the title track. 
As well as being a Radio TNP affiliate and host, Marijn is a student at Holland's Conservatorium Haarlem, one of the first and only institutions in the world to offer a specific educational program for electronic music. With its compounding of styles and concepts – "ambience and chaos, complexity and simplicity, mystery and clarity" – 'Under The Lily Pads' is certainly a striking debut.
Since launching in 2021, the Berlin-based label has released projects from Drua, along with a reissue of Dimension 23's 1997 track 'I.M.O.K. R.U.O.K.'
'Under The Lily Pads' will be released on May 15th. Pre-order it here.