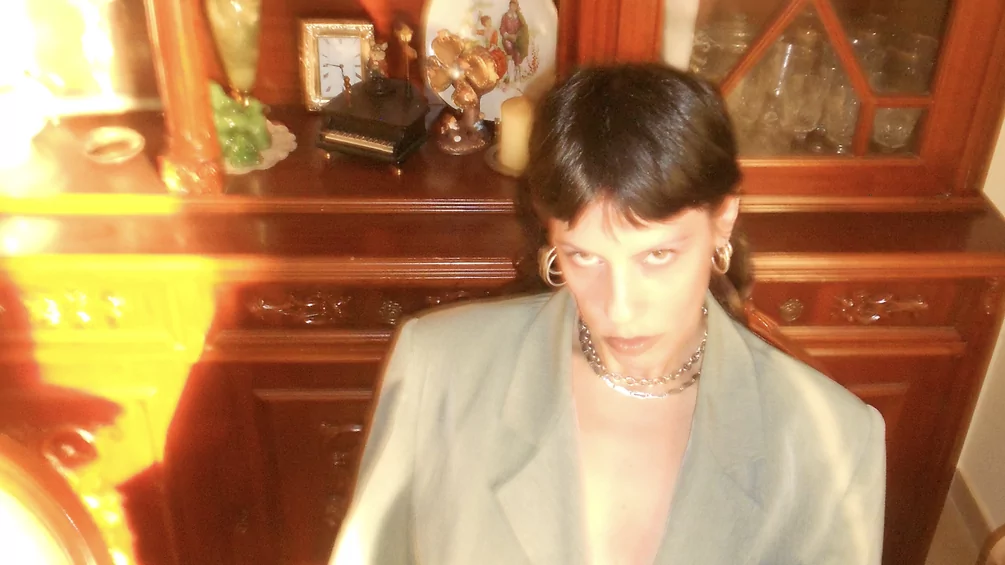 Latest
Premiere: MarcelDune 'The Scene'
MarcelDune is releasing a new EP, 'Sunday People', later this month via HAVEN. Have an exclusive first listen to 'The Scene' below.
The Athens-born, London-based artist follows their contribution to HAVEN's 'Sardonic Tonality Vol. 4' compilation with five slabs of hard-edged techno on the NZ imprint. 'Sunday People', out 13th October, calls on an eclectic roster of influences, from post punk and new wave to leftfield electronica, held together by the hypnotic pull of MarcelDune's vocal.
From the maximal machinations of A1 'I Am Looking For Date Ideas', with its hardcore kicks and chugging synths, to the pummelling drum patterns of 'Final Loose', the Greek producer is at their most switched-on and urgent. There's no let-up on the B-side, which taps into the more modular modes of 2020's 'Trnc' EP, with the addition of some ear-worming synths. Rounded out by a dubby synth remix from New Frames (who released an EP for the label last year), 'Sunday People' is an absolute stormer.
'Sunday People' is out 13th October via HAVEN. Pre-order the EP here, and listen exclusively to 'The Scene' below.