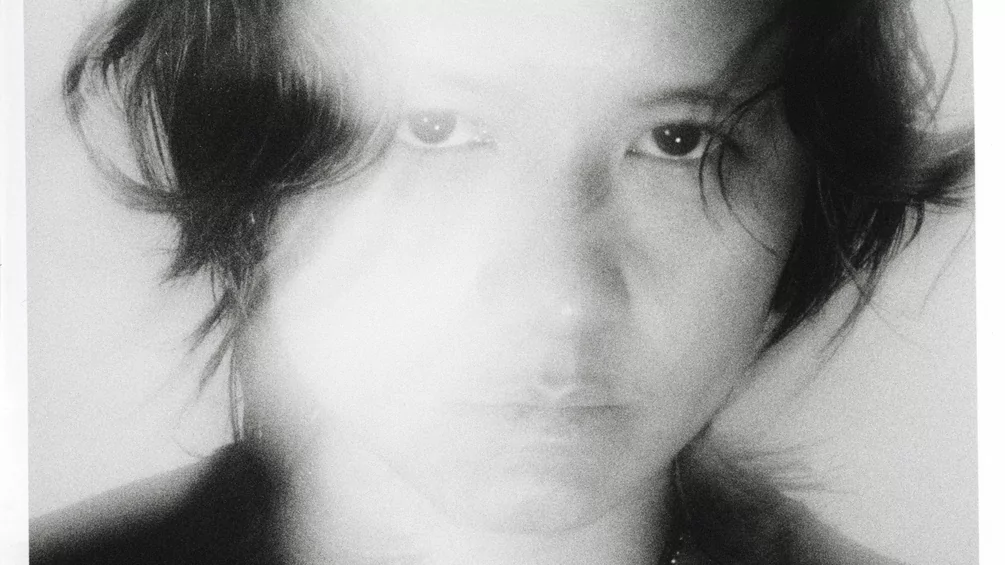 Latest
Premiere: Lydo & Tomás Urquieta 'Coil'
Lydo & Tomás Urquieta have linked up for a new EP, 'Hand of God', out later this month via X-TRA.SERVICES. Have an exclusive listen to 'Coil' below.
Founded as a practical apparel brand in 2017, Lydo's X-TRA.SERVICES has quickly evolved into a party series and label focused on leftfield sounds often overlooked in the NYC landscape.
Landing on 19th October, the 'Hand of God' EP christens the new imprint with four cuts of peak-time minimal magic, in collaboration with fellow Brooklyn-based producer Tomás Urquieta. Best known for his run of EPs and records for labels like TraTraTrax ('32 Balas') and Mexico's Infinite Machine ('Me Rehuso a Pensar'), Urquieta serves up signature low-slung techno grooves alongside sprawling sound design from Lydo.
The opening cut, 'Pioneer Spirit', layers sparse, chrome-plated pads over brain-tingling percussion, while a searing four-to-the-floor kick leads the tirade on title track, 'Hand of God'. The genre-hopping continues across B-side's 'Overture' and 'Coil', as Lydo & Urquieta flex their liberated approach to dance music honed as residents at some of New York's headiest nightspots, including BASEMENT NY.
Amorphous and minimal with a contemporary techno aftershock, 'Hand of God' is the perfect foreword to NYC's newest leftfield label.
'Hand of God' is out 19th October via X-TRA.SERVICES. Pre-order the EP here, and listen exclusively to 'Coil' below.