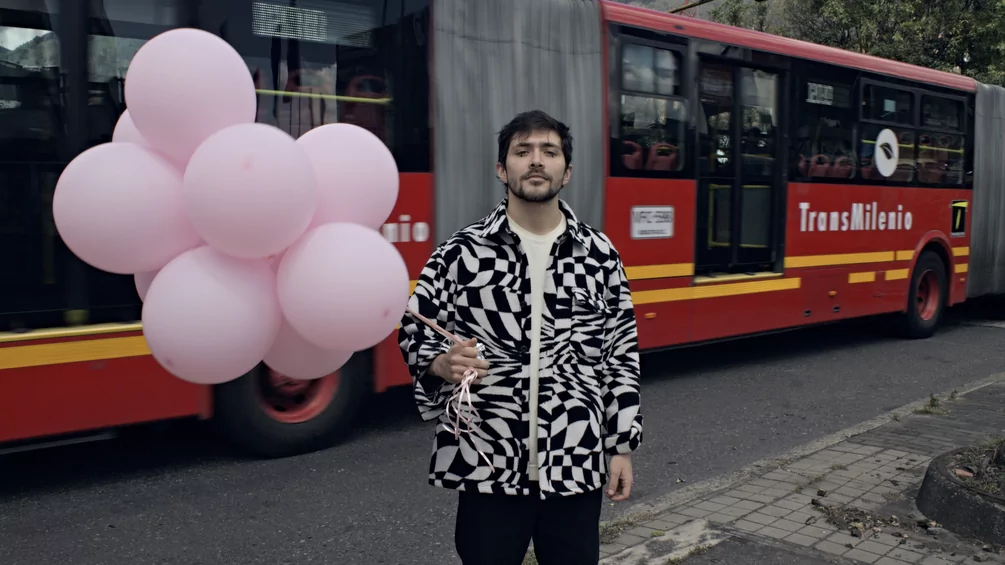 Latest
Premiere: Lamediscos 'XOXO'
Colombian DJ and producer Lamediscos is releasing a new album, 'Vanidad, Luces Y Mentira', later this month. Listen to 'XOXO' below.
The 20-track project – arriving 18th September – is a swaggering celebration of Latin American club sounds, from tribal techno, baile funk and raptor house, to dembow, Jersey club, guaracha, and more. 'Vanidad, Luces Y Mentira' finds a home on Bogotá's A Breaking Concept (A.B.C.) label, where the producer works as an A&R, and slots right in amongst its colourful, genre-exploding catalogue.
Lamediscos kicks things off low and slow with 'Obertura', a sultry IDM mover with some haunting dembow curveballs, before lurching into the bright Latin club house of 'Alegria Malsana' and Matraca'. On 'XOXO', the Colombian producer continues to crank up the BPM with a fusion of tribal and formidable hardgroove, before returning to his four-on-the-floor roots – which dominate March's 'Ragga 2000' EP – with Latin Tek-Trance wobbler, 'WEKE'.
Founded in late 2022, A Breaking Concept has already amassed a small but mighty corpus of international releases, including a 'RAVE FACTORY' V.A. featuring artists from Bogotá, Mendoza, Moscow, and more, and DJ Bondiola's Argentinian hard-bass EP, 'PONYRKT'.
'Vanidad, Luces Y Mentira', out 18th September, is available to pre-order now. Listen exclusively to 'XOXO' below.