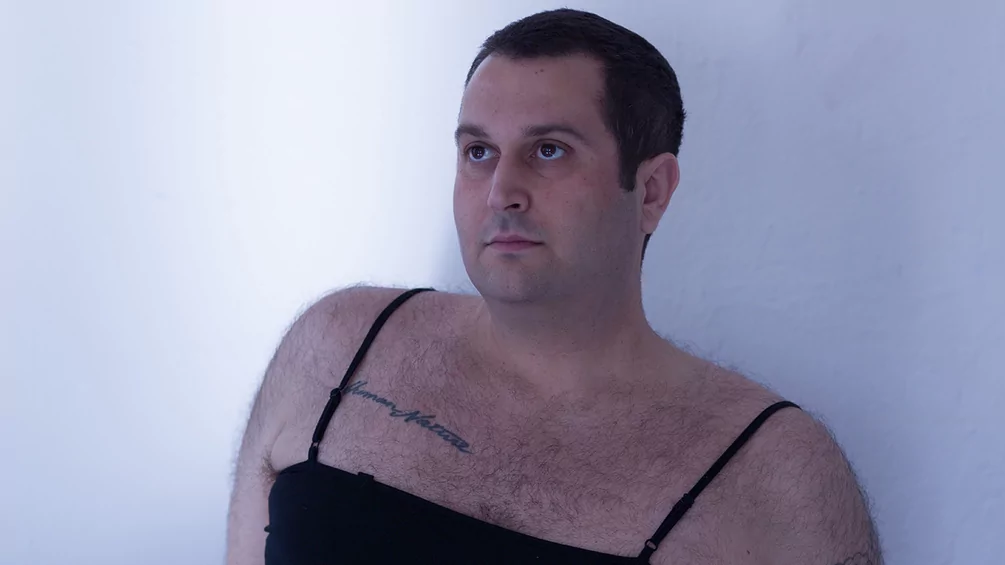 Latest
Premiere: Jorkes 'Free From Desire'
Jorkes will release a new single, 'Free From Desire', via Aus Music this week. Have an exclusive first listen to 'Free From Desire' below. 
The Austria-based DJ, producer and Freeride Millenium label co-founder debuts on Will Saul's label with a fast-paced house roller with a red-hot beat and an irresistible pairing of piano chimes and bubbling bass. A voice utter's the title's track like a passionate incantation, while another hums intimately into the mix. 
It's classic Jorkes with added velocity, capturing the same energy as their DJ sets in clubs like Stuttgart's Romantica Club, where they've held a residency for eight years, and their HOT all-gender Sauna parties in Vienna. Steamy. 
'Free From Desire' will be released tomorrow (22nd September). Pre-save it here.