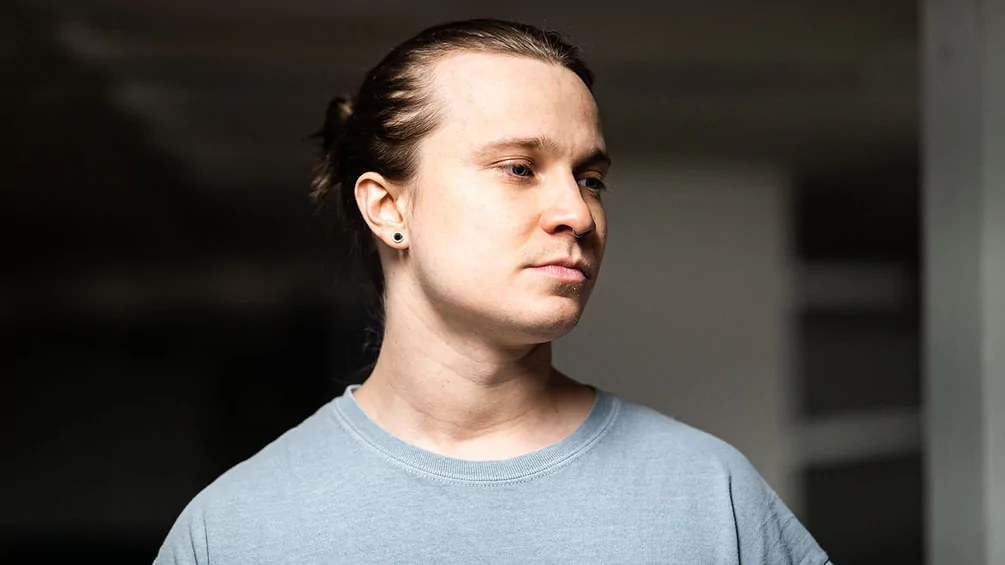 Latest
Premiere: georg-i 'Cauterize'
The next release on BFTT and aya's YCO label comes from georg-i, whose 'Rave Ballista' EP lands this Friday. Listen to 'Cauterize' below. 
The Bristol producer's second EP for the label is an aptly titled triptych of hyperkinetic club artillery. Building on the high-def sound design of his 2021 EP for imprint and his recent 'Tools (to escape holes with)' two-tracker on Perko's FELT, these three tracks zap and blaze with the intensity of a laser cannon. Razor sharp drums dance between electro, high-speed dembow, techno and d&b with an acrobatic flair, with swooping basslines, distorted synth motifs and twisted vocal samples matching the energy at every outrageous handbrake turn.
Fans of BFTT and aya will already know what to expect, with both artists releasing equally dazzling club experiments in recent years. georg-i matches their frequency and them some; between the stink face-inducing electro snarl of 'Calling Me' and the double-speed 105 BPM charge of 'Cauterize', to the completely fucking ridiculous 'Strobe Fodder', it's no wonder these tracks have been picked up by the likes of DJ Python, CCL, Metrist, Piezo, livwutang, Bake and others. Put simply: YES COME ON.
'Rave Ballista' lands on 12th May. Pre-order it here.