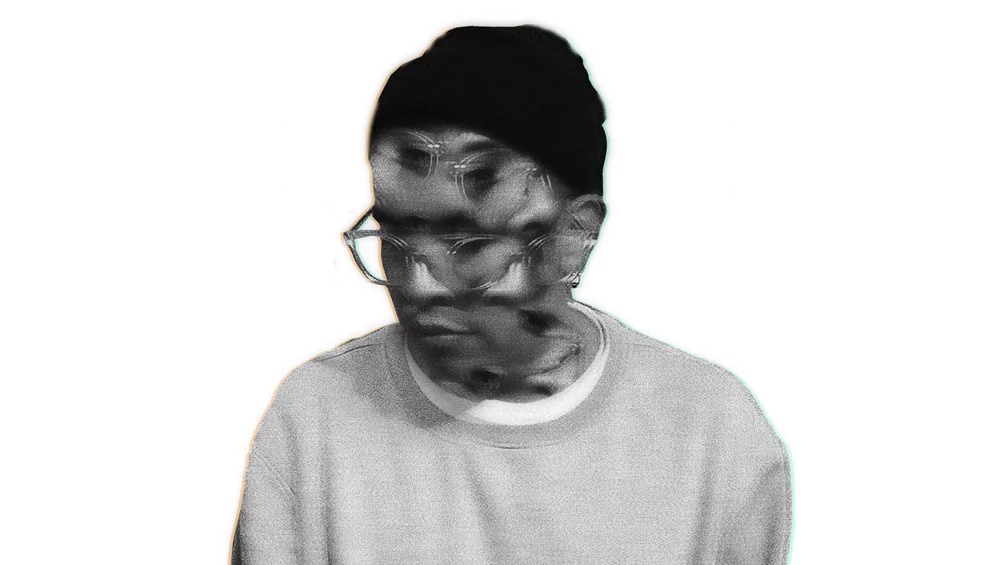 Latest
Premiere: El irreal Veintiuno 'Quetzalcóatl'
El irreal Veintiuno will release a new album, 'Irrealidades', via Mexico City's Infinite Machine label this month. Listen to  'Quetzalcóatl'.
The prolific Mexican producer's ambitious 12-track debut LP explores the country's social, cultural and political history – "from the rich, imagined sounds of pre-hispanic times to its current war-torn reality" – through a mind-bending electronic lens. Following his 2022 EP, 'Vestigo', for NAAFI and a prolific run of tracks on his own Bandcamp, the artist – real name Bryan Dálvez – develops his penchant for organic percussion and psychedelic sound designs. 
Rumbling drums and snarling bass, warped vocal samples, and dizzying synth patterns stretch and unravel, as if being flung through a wormhole, traversing time and space to land straight on a dancefloor in another dimension. The gnarly, industrial edge that pervades the Infinite Machine catalogue is here too, punctuated by moments of ambient bliss. It grounds the release in solid-ground reality, before reaching out for the abstract once more.
From the album's centre 'Quetzalcóatl' – named after the Feathered-Serpent deity of ancient Mesoamerican culture – careers forward with a glitching techno beat, distorted bass swoops and glittering electronics, before collapsing into a nebula of hazy synths.
'Irrealidades' will be released on 31st March. Pre-order it here.