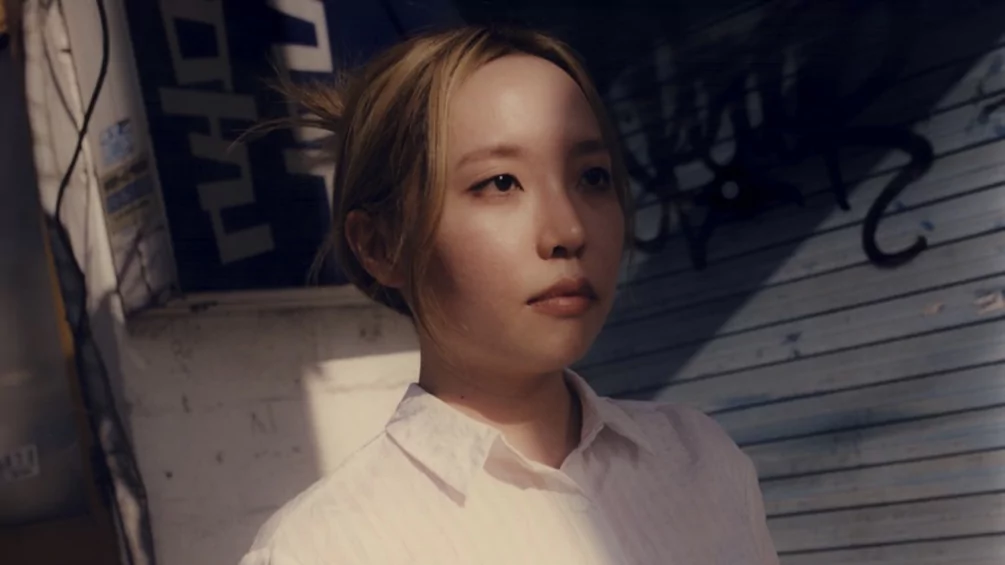 Latest
Premiere: Closet Yi 'Carabao 7 (7up Mix)'
Closet Yi will release a new EP, 'Wire Broke', next month via Hot Flush Recordings. Have an exclusive first listen to 'Carabao 7 (7up Mix)' below.
Following appearances on Peggy Gou's Gudu Records and Curving Track, the Seoul-based DJ and producer returns to Hotflush Recordings with a second mind-altering five-track EP.
The project, out 8th September, finds Yi reaching deeper into her record bag for inspiration; curated whilst working as a resident DJ and librarian at Seoul's 10,000 vinyl-strong Hyundai Card Music Library. As a result, 'Wire Broke' skulks in the liminal spaces between leftfield techno, breakbeat, and acid-tinged rave, with flourishes of trance for good measure.
'Moeh', which was released last month, manoeuvres through a sea of mysterious voices and technoid electronics before conceding to its tough acid lead, while 'Carabao 7' swerves through passages of fractured techno and rolling breaks with agile abandon.
Drifting away from the dancefloor and onto the dimly-lit streets of Seoul, the opening title track layers its balmy pads over sprawling, industrial percussion, while '5am In Xinpei' feels like a warped techno take on city-pop. A hypnotic 7up Mix of 'Carabao 7' rounds out Closet Yi's most expansive EP to date.
Hotflush Recordings – founded by Scuba  – celebrates its 20th anniversary this year, standing as a fixture of UK and international underground sounds. Alongside back-to-back releases from Closet Yi, the label boasts recent releases from the likes of Bodhi, Ackermann, Jayson Wynters, and Scuba himself.
Revisit Closet Yi exclusive mix and interview for DJ Mag's Fresh Kicks series here.
'Wire Broke' will be released on 8th September. Listen exclusively to 'Carabao 7 (7up Mix)' below.