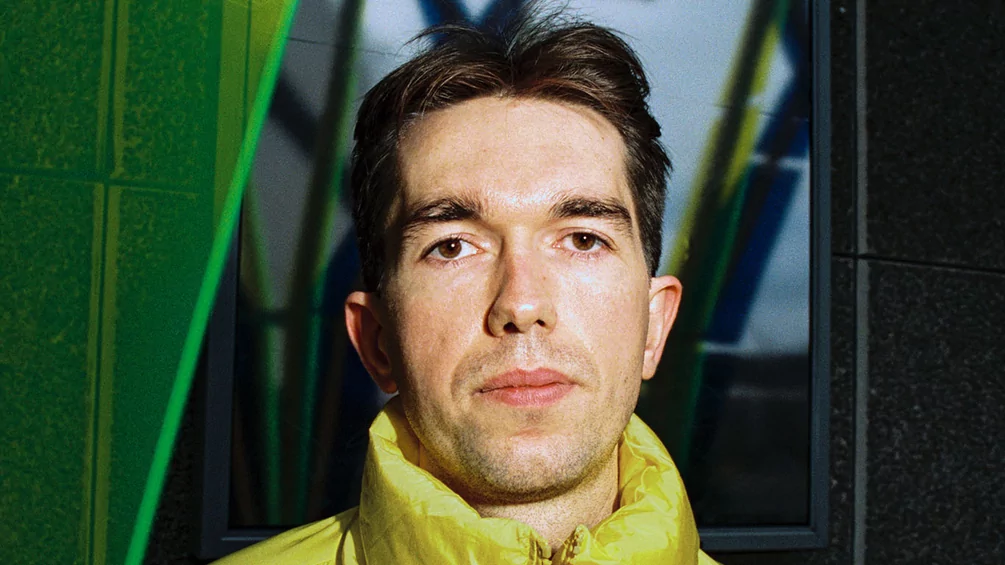 Latest
Premiere: Cicada Ensemble 'Kepler'
Cicada Ensemble will release his debut EP, 'Murmuration Clip', via London-via-İzmir, Turkey label Artesian Sounds this week. Listen to 'Kepler' below. 
Like the music of the label's co-founders Aleksandir and Emre Can Swim, the three original tracks on this EP mix nimble breakbeats, bubbling sub-bass and arpeggiated melodies that sparkle light the sun on water. From the buoyant grooves of the title track and 'Buchla & C7' to the glimmering d&b of 'Kepler', this music pulls from the same emotional quiver as Aleksandir's 2022 release, 'Sacro', which Cicada Ensemble remixed. Similar to that release, 'Mururation Clip' will charm fans of the likes of Bicep, Elkka and Otik, who contributes his own remix of 'Keppler' as a closing flourish. 
'Murmuration Clip' will be released this Friday 7th April. Pre-order it here.