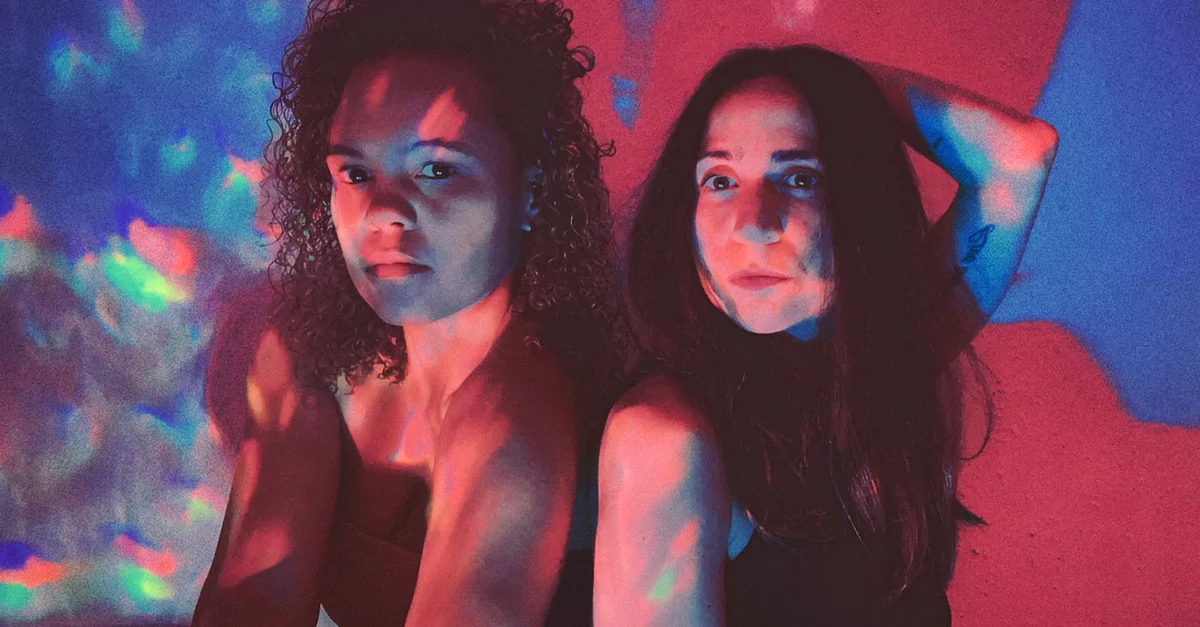 Latest
Premiere: BLACK GIRL / WHITE GIRL 'LOUI3'
BLACK GIRL / WHITE GIRL's new single, 'LOUI3', is set for release this week via their newly launched label HYBRID SPASM. Listen below. 
The percussive, rolling techno track is a succinct embodiment of the Netherlands-based duo's modus operandi: a tight balance of tough-as-nails grooves and playful rave hypnotism. Written as a tribute to their dog Louie, BLACK GIRL / WHITE GIRL said the track, "comes from an emotional place. In its essence, 'LOUI3' is about celebrating one's life, about expressing to someone you've lost that you're always thinking of them, that they live in your heart, and that you are forever connected. It's an unconditional love that will endure forever — an indestructible kind of love." 
"We wrote this as a dedication to our dog Louie as it was important for us to express our emotions through lyrics and music. He will always be our source of inspiration and our true North star. It's also our first time writing lyrics, and we're really proud of what we've achieved. We want to share a piece of our authentic self with the world, and what better way than through music."
Pre-order/save 'LOUI3', ahead of it's official release this Friday (17th February), here.