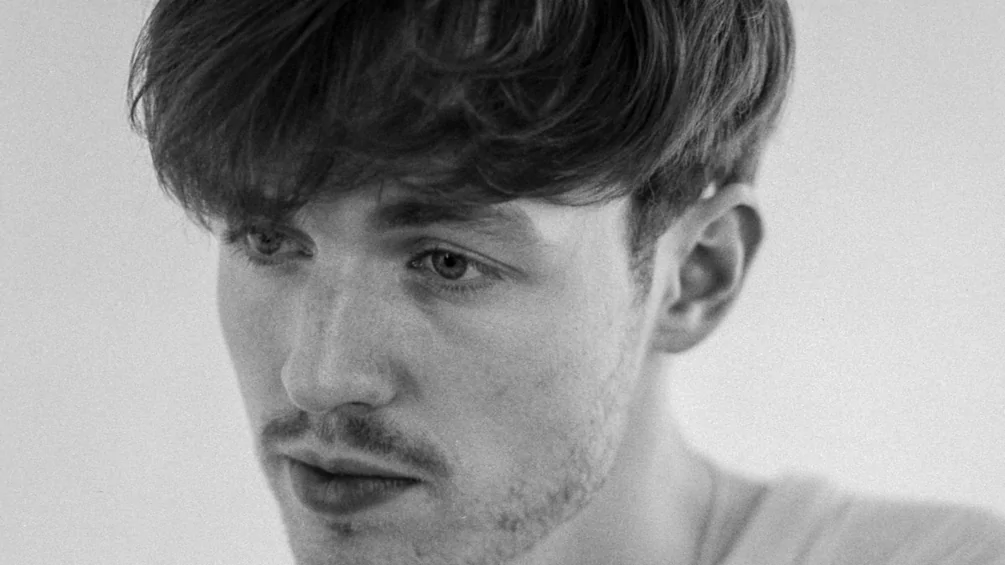 Latest
Premiere: Bastian Benjamin 'Manuscript'
Bastian Benjamin and French II are joining forces for a new collaborative EP, 'End of Line'. Listen exclusively to the former's 'Manuscript' below.
Landing early next week (11th September) on Nerve Collect –  a new Dutch imprint that deals in "anxious music for the restless mind" – the project pushes the ever-morphing envelope of post-dubstep across seven brooding joint and solo tracks.
Bastian Benjamin, fka Bastiann, lays down the groundwork with opener 'Uncharted Territory' – an eyes-down rhythmic heater with a crafty dancefloor core, before handing over to fellow Dutchman and Draaimolen regular, French II. Though his solo contributions to 'End of Line' are less cagey, they pack a similar percussive punch, from the chrome-plated wobble of 'Groove Rider' to the lurching breakbeats and moody, technoid flourishes of 'Sleeper Cell'.
The pair join forces for a triptych of club ragers at the back end of the project, which call on Bastiann's flair for modular synthesis and French II's scrupulous sound design in equal measure. While the high-voltage title track is proof that the Dutch know their dubstep, closer 'Pain And Pleasure' makes pit stops in everything from broken beat and techno to punishing hardstyle; fitting snugly amidst the imprint's burgeoning catalogue of restless textures and grooves.
Preceded only by EPs from label co-founders, Identified Patient and Gamma Intel, 'End of Line' is a fitting introduction to the Netherlands' newest dwelling for experimental club sounds.
'End of Line', out 11th September, is available to pre-order here. Listen exclusively to Bastian Benjamin's 'Manuscript' below.