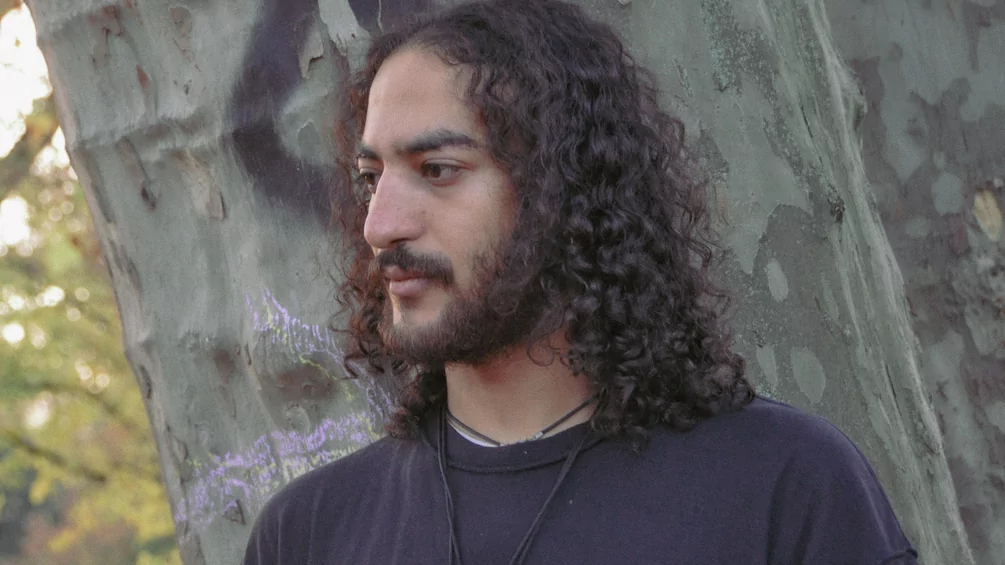 Latest
Premiere: Assyouti 'Applied Pressure'
Cairo multidisciplinary collective, MOSHTRQ, will release their debut compilation this month. Listen to Assyouti's 'Applied Pressure' now. 
Bringing together nine collective members, friends and collaborators, the compilation explores some of the gritty, higher-tempo strands of the Egyptian capital's DIY electronic music scene, with contributions from Postdrone, Ashrar, Ambi, Azzouni and more touching on twisted jungle, techno, experimental rap and deconstructed club. 
Inspired by the "the dusty, unchecked industrial landscape of Cairo" MOSHTRQ aims to shine a light on the future-facing artists of its home city, sharing DNA with collectives like ZULI and Rama's Irsh, whose compilation releases have included some of the artists who appear here. 
Berlin-based, Cairo native Assyouti's hybridised, hard n'fast club experiments have been released on labels like High Digital and Care Of Editions. He's played festivals including CTM Berlin and Uganda's Nyege Nyege, and appeared on stations including NTS, Rinse FM, Reprezent, Refuge Worldwide and Radio Alhara. 
'Applied Pressure' is a nimble beast, with a quick pulse for distorted vocal glitches and feverish breaks to writhe around. A ridiculous deep-in-the-dance head-scrambler of the highest order. Massive. 
The compilation, 'VA01 – MOSHKILA', will be released on 30th June. Pre-order it here.