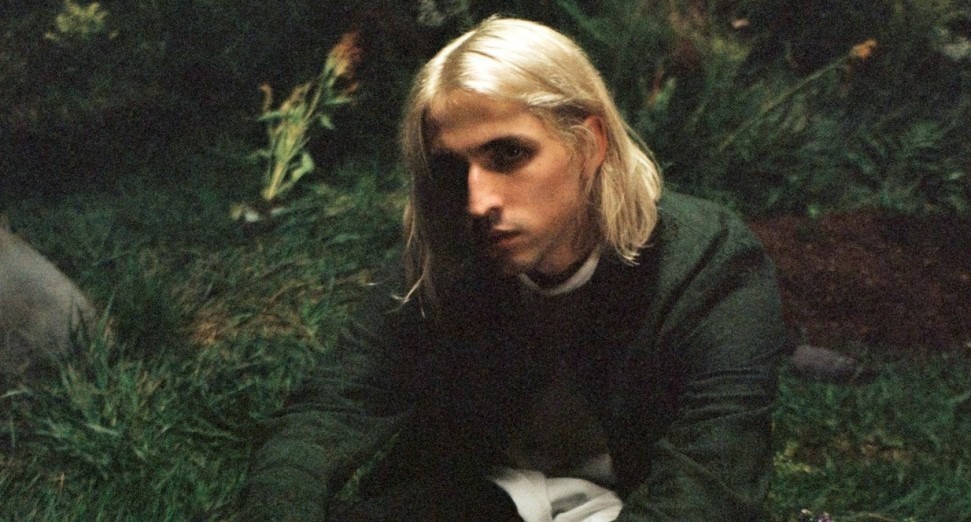 Latest
Porter Robinson debuts new track, 'Look At The Sky', in Secret Sky set: Watch
News
Porter Robinson debuted a new track during a live-streamed set last weekend.
The producer/DJ hosted an all-day live streamed festival, Secret Sky, on Saturday 9th May, and at the end of his own set dropped a new single, titled 'Look At The Sky'. You can check out the full set below, or skip to the end to hear the track.
More sets came from artists including Madeon, San Holo, G Jones and Jai Wolf. 
100% of proceeds raised during the stream will be donated to the MusiCares COVID-19 relief fund.
Back in March, Robinson shared a new single, 'Something Comforting' from his forthcoming album, 'Nurture'. Later that month, in response to the COVID-19 pandemic, Robinson launched an interactive website based around the new album, tailor made for shared musical experiences while social distancing.