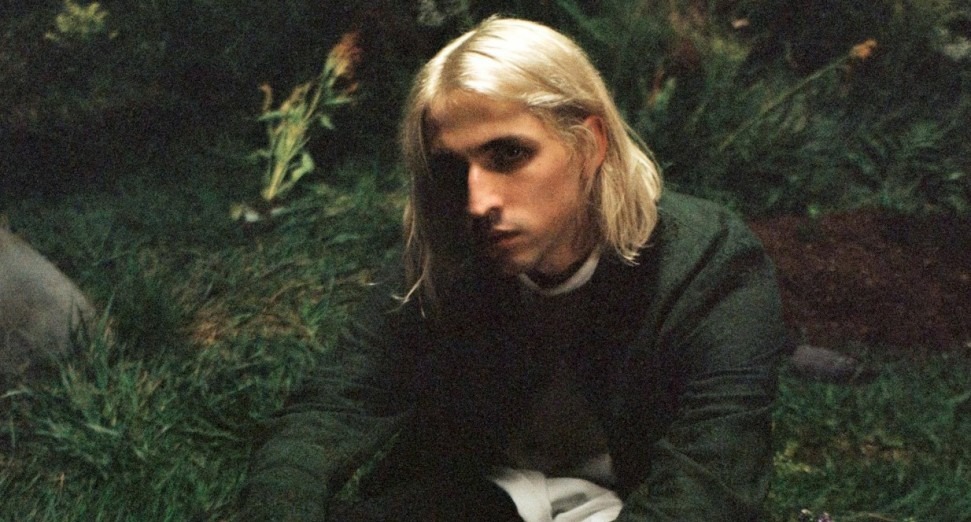 Latest
Porter Robinson announces all-day live-streamed festival, Secret Sky
News
Porter Robinson will host an all-day lived-streamed festival this Saturday, 9th May. 
In collaboration with promotor Brownies & Lemonade and Goldenvoice, Robinson's Secret Sky live stream will feature sets from some of his "favourite artists", according to a tweet, though no specific names have been revealed yet. 
100% of proceeds raised during the stream will be donated to the MusiCares COVID-19 relief fund. 
RSVP via this link in order to get further information about where to watch the stream and who will be playing. 
Back in March, Robinson shared a new single, 'Something Comforting' from his forthcoming album, 'Nurture'. Later that month, in response to the COVID-19 pandemic, Robinson launched an interactive website based around the new album, tailor made for shared musical experiences while social distancing. 
SECRET SKY MUSIC FESTIVAL

a livestreamed music festival with many of my favorite artists.

100% of proceeds will go to the musicares COVID-19 relief fund.

rsvp @ https://t.co/f6wubHjdqk

^^ see you soon pic.twitter.com/VZ41GP2voB

— porter robinson (@porterrobinson) 4 May 2020