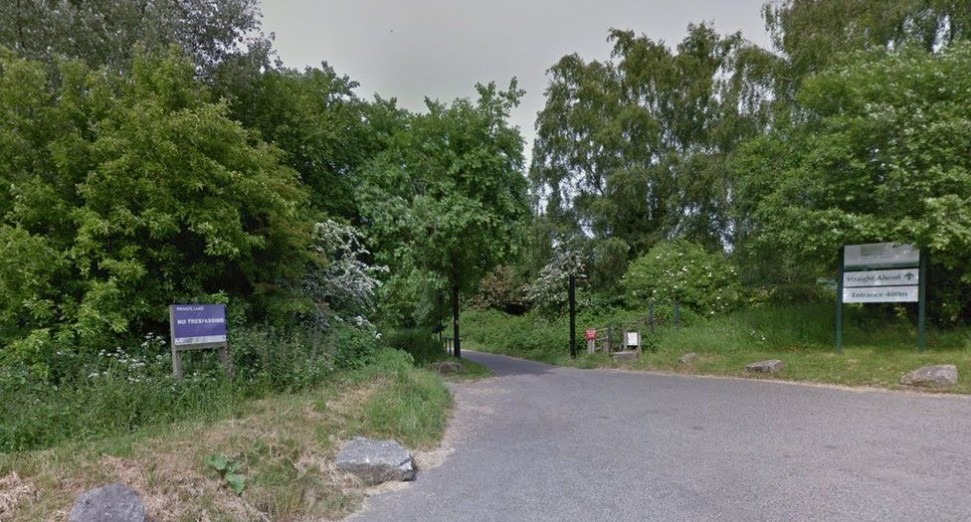 Latest
Police shut down '70-person rave' in Telford on Saturday
News
An illegal rave was shut down by West Mercia Police in Telford, Shropshire on Saturday (16th May).
A group  of around 70 people flouted lockdown regulations to gather in Granville Country Park on Saturday evening. Police arrived shortly after 8pm and dispersed the crowd, who had a sound system and DJ equipment set up on site.
Police said the gathering 'appeared to be pre-planned' and that one partygoer, when asked why they had come, said they were "sick of self-isolation".
"We have worked so hard and sacrificed so much and this group decide it doesn't apply," a tweet from the Telford Cops official account read. "I'm shocked that people would care so little."
We are attending a mass gathering/rave at the Granville park. I'm told 70 people here! We have worked so hard and sacrificed so much and this group decide it doesn't apply. I'm shocked that people would care so little. #hangYourHeadsInShame pic.twitter.com/VygsMcjLyF

— Telford Cops (@TelfordCops) May 16, 2020
Police dispersed the crowd and no fines were issued. Officers tweeted stating that they do not issue fines "unless there is no other action open. We engage and explain. We asked the group to disperse and they did." 
They added: "We would ask anyone who is thinking of  organizing one of these events to think of the bigger picture. Please refer to the government guidelines." 
Just to clarify. We dont fine unless there is no other action open. We engage and explain. We asked the group to disperse and they did. We would ask anyone who is thinking of organizing one of these events to think of the bigger picture. Please refer to the government guidelines

— Telford Cops (@TelfordCops) May 17, 2020
via: Shropshire Star