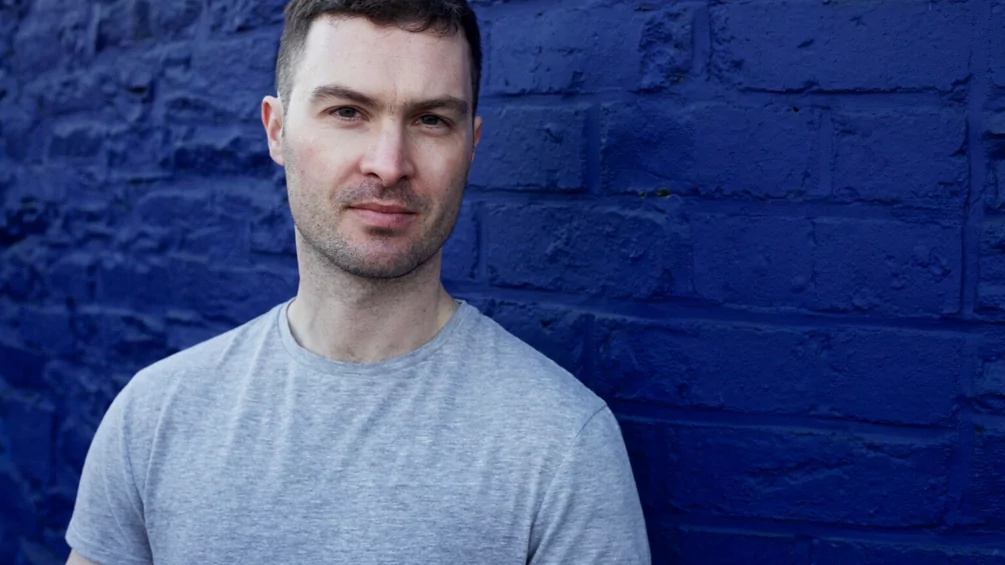 Latest
Peverelist returns to Livity Sound with solo EP, 'Pulse': Listen
Peverelist has a new EP on the way.
Featuring four new tracks, 'Pulse' will be released through the Bristol-based producer's Livity Sound label on 7th April. It's the label's 60th release.
The new EP marks Peverelist's first full release since a 2018 EP for Idle Hands. His last full release for Livity Sound came in the form of 2017 album 'Tesselations'.
Listen to lead track 'Pulse III' below.
'Pulse' follows on from an EP by Eusebeia, which Livity Sound put out last September, as well as records by DJ Plead and Kouslin.
Revisit DJ Mag's 2021 piece on Livity Sound, published to mark the label's 10th anniversary, here.