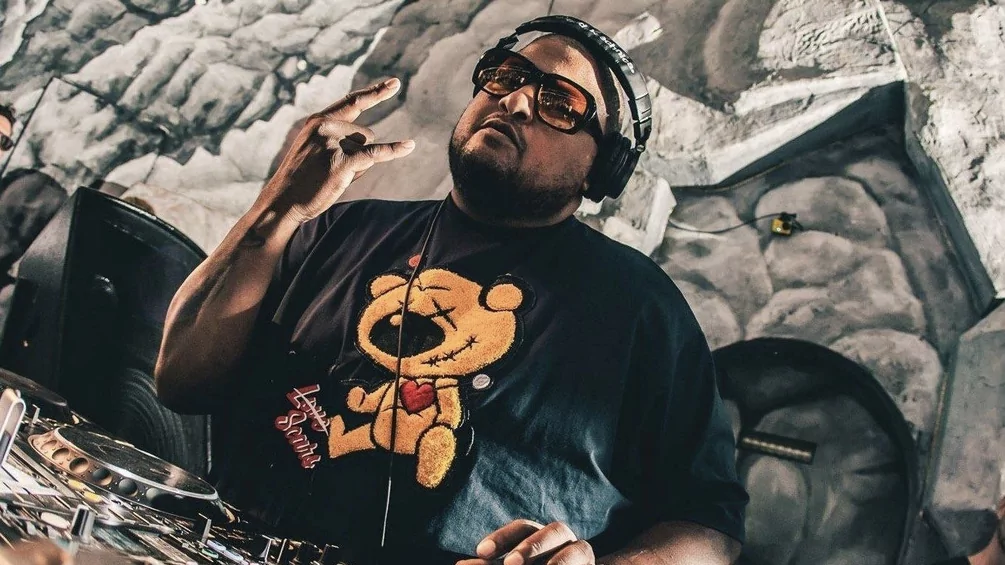 Latest
Petition launched for DJ Deeon to be recognised in Grammys In Memoriam segment
A petition has been launched for DJ Deeon to be recognised in the memoriam segment at the forthcoming 66th Grammy Awards.
James Redmond, who describes himself as "a passionate music enthusiast", started the petition last week (10th August) after noting the absence of the legendary Chicago DJ from The Recording Academy's 'In Memoriam' list.
"I am deeply saddened by the oversight of influential artists who have left an indelible mark on the industry," reads the petition's description. "It is with great disappointment that I write this petition to urge the Recording Academy to include DJ Deeon in the Grammys Memorandum Segment."
The appeal goes on cite DJ Deeon's role as a pioneer of Ghetto House and his influence on Daft Punk, as well as his global impact on electronic music and "respected discography", as reasons for his essential inclusion. 
"By including DJ Deeon in the Grammys Memoriam Segment alongside other influential artists who have passed away during this year or previous years' eligibility period, we can honor his immense contributions to the music industry," the petition continues. "This recognition would not only pay tribute to his legacy but also shed light on the importance of acknowledging artists from diverse genres and backgrounds."
The segment was first introduced at the 65th Annual GRAMMY Awards, which took place in February this year, to pay tribute to members of the creative community that had died during the preceding twelve months. Late artists' names and profiles are added to an index on the Recording Academy website, and later compiled into a celebratory segment broadcasted during the ceremony.
DJ Deeon — real name Deeon Boyd — died on 18th July this year. While no cause of death was disclosed, the ghetto house pioneer had been battling a number of serious health issues in recent years.
You can read the petition and offer your support here.