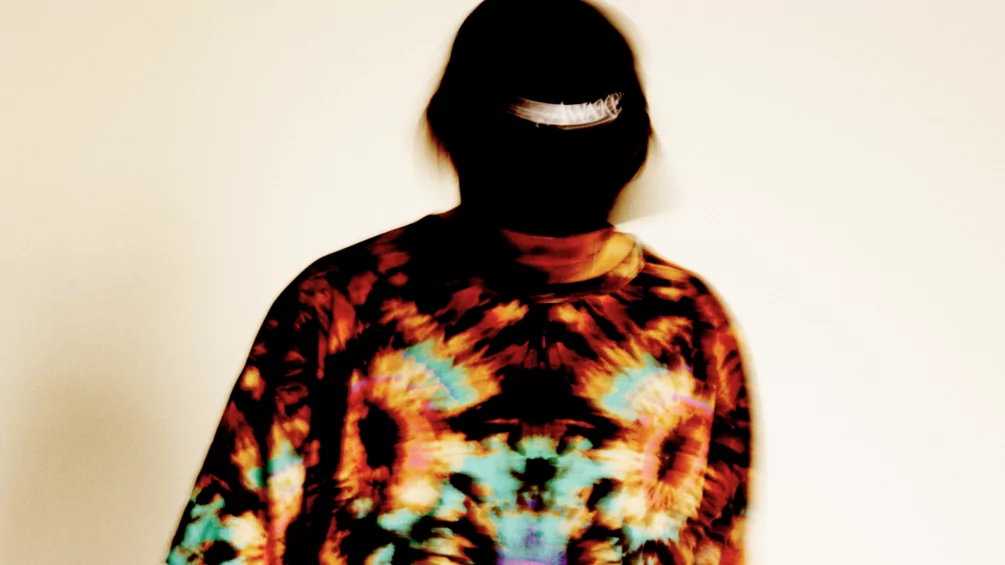 Latest
Paul Woolford remixes Layo & Bushwacka!'s 'Love Story (Vs Finally)': Listen
Paul Woolford has remixed Layo & Bushwacka!'s 2003 classic single 'Love Story (Vs Finally)'.
Out today (Friday, 3rd March) via XL, Woolford's remix retains the distinctive piano chords and vocal of the original cut, combining them with chunky kicks and a beefy bassline.
The remix has been released to mark the 20th anniversary of the original track, which was officially put together by Tim Deluxe when he combined Layo & Bushwacka!'s 'Love Story', an anthem of the now-closed The End nightclub in London, with the acapella from Kings Of Tomorrow's 'Finally'. The track became a club hit and peaked inside the top 10 of the UK's singles chart upon its release in January 2003.
Woolford's remix is out now on vinyl, backed by the original version of 'Love Story', while it's also been given a digital release. You can listen to the new remix of the track below.
Last summer, Paul Woolford remixed another classic single, Destiny's Child's 1999 hit 'Bills, Bills, Bills'.
Revisit a 2013 DJ Mag piece on the influence of 'Love Story (Vs Finally)' here.