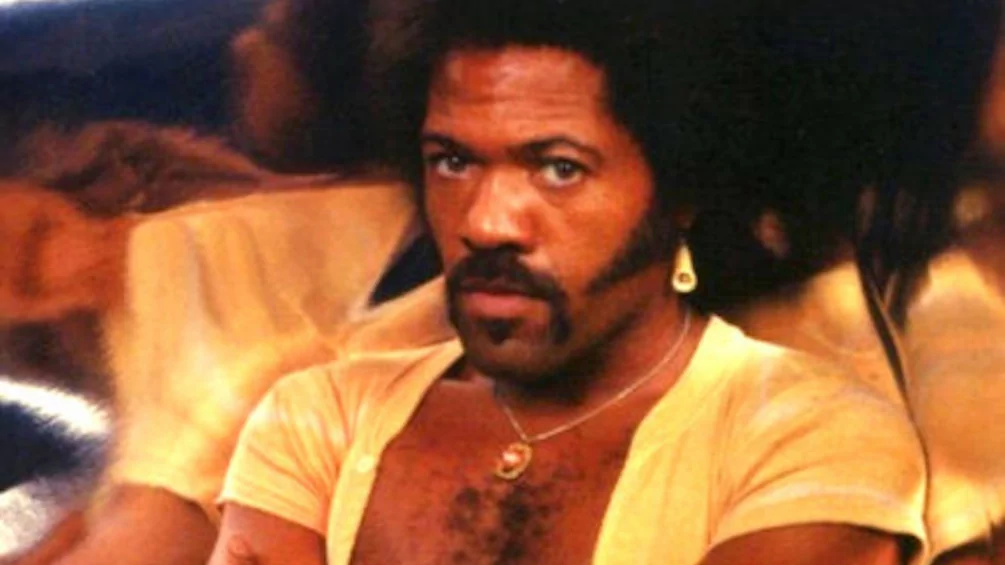 Latest
Parliament-Funkadelic's Clarence "Fuzzy" Haskins dies, aged 81
Clarence "Fuzzy" Haskins, vocalist and founding member of the Parliament-Funkadelic collective, has died at age 81.
The news was announced by George Clinton and Parliament-Funkadelic on Instagram Saturday, 18th March. "We are saddened to announce the passing of an original Parliament Funkadelic member Clarence Eugene 'Fuzzy' Haskins," the post reads. No further details were shared.
Haskins was born in Elkins, West Virginia in 1941 and joined up with George Clinton as a teen in the late '50s to form doo-wop group The Parliaments in New Jersey. After travelling often to Detroit to chase Motown Records connections, the group landed their first hit in 1967 called 'I Wanna Testify' on Revilot Records.
By 1970s, The Parliaments became The Funkadelics as they evolved into a psychedelic R&B sound, headed up by Clinton and Haskins, according to Clinton's website. Haskins, known for his stage presence, also contributed songwriting ('I Got a Thing, You Got a Thing, Everybody's Got a Thing' and 'I Wanna Know If It's Good to You') and drumming ('Can You Get to That'). By 1977, Haskins eventually left the group, which became known as the Parliament-Funkadelic (P-Funk) collective, with several other original members to pursue solo and different projects. 
In 1997, he was inducted into the Rock & Roll Hall of Fame with Parliament-Funkadelic. "As P-Funk pushed boundaries further and further on classic albums like 'Mothership Connection' and 'Maggot Brain' and set a futuristic pace for Black music," the institution's memorial note reads, "Haskins kept things connected to their street corner harmony roots." 
In 2022, George Clinton came out of retirement to tour the US with Parliament-Funkadelic. In January that year, P-Funk founding member Calvin Simon died.