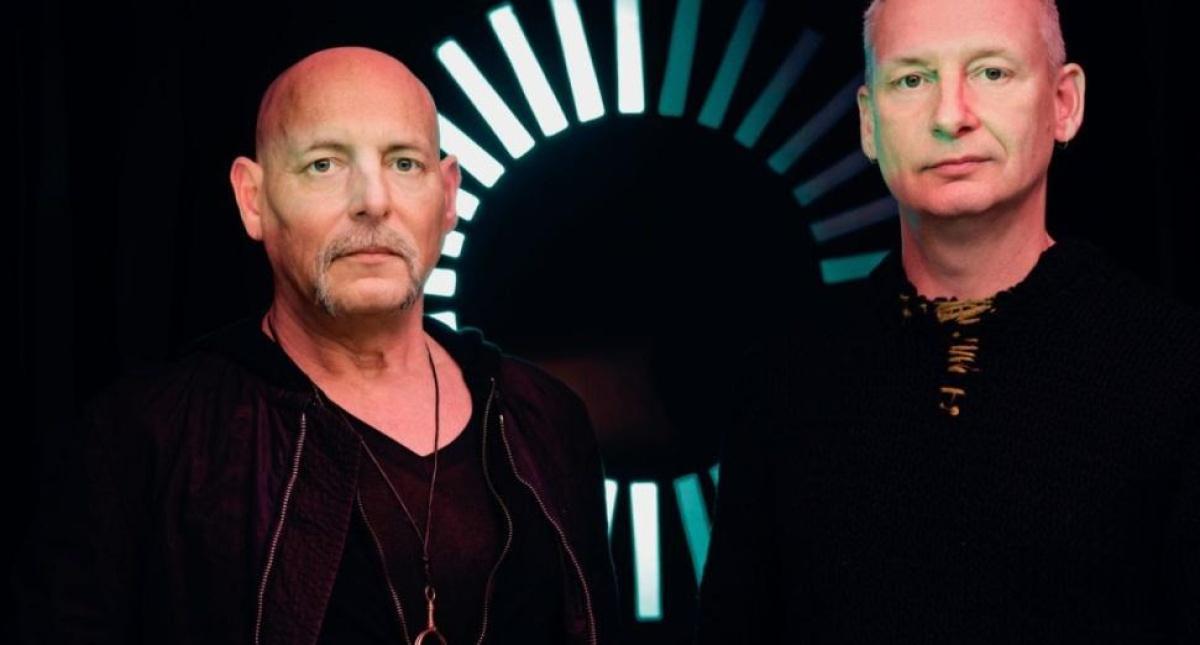 Latest
Orbital release new album, '30 Something': Listen
Orbital have released their new album, '30 Something'. You can listen to it below.
Out today, it's the UK duo's first artist album since 2018's 'Monsters Exist', and features brand new productions by the pair, as well as their own updated takes on classic tracks such as 'Chime', 'Halcyon' and 'Belfast'.
The album also includes a number of remixes of their past tracks, by producers including Logic1000, Shanti Celeste, Dusky, ANNA, Jon Hopkins and Joris Voorn. It's available in 2xCD and 4xLP editions, as well as across digital formats.
To mark the album's release, Orbital have shared a video for album track 'Smiley', which you can also watch below. The visual sees the duo reconnect with director Luke Losey, who co-directed the Tilda Swinton-starring video for their 1998 single, 'The Box', and worked on the video for 1999 single 'Style'.
Speaking about 'Smiley', Orbital's Paul Hartnoll said in a statement: "We wanted to do something that represented where our heads are at now but wearing the clothes from back when we started. So to chronicle 30 years of Orbital you've got this track that chronicles the very start of dance music in Sevenoaks. It's our origin story."
In a statement about the video for the track, director Luke Losey added: "There was a moment in the late 1980s that bridged the gap between free festivals and big raves. These events had a strong DIY ethos that was a kindred spirit to punk. We would go and put great big metal sculptures in the woods or perhaps an abandoned railway station, hang a few lights and power up a sound system.
"That handmade DIY feel of the time was something we wanted to imbue into the film from the start, but also the sense of unity that existed amongst us despite Thatcher's authoritarian desire to sew division, divide and conquer, with her foot soldiers in blue and her red-tops with their morally dubious claim to offer a better version of Britain than the one we could clearly see unraveling before our eyes. Hindsight has given us the opportunity to rectify past misdeeds with the happy ending we didn't get at the time. No unicorns were hurt in the making of this film."
'30 Something' was initially announced in April of this year.
Revisit DJ Mag's feature on how Orbital's 1991 debut album rewrote the rule book for rave here.