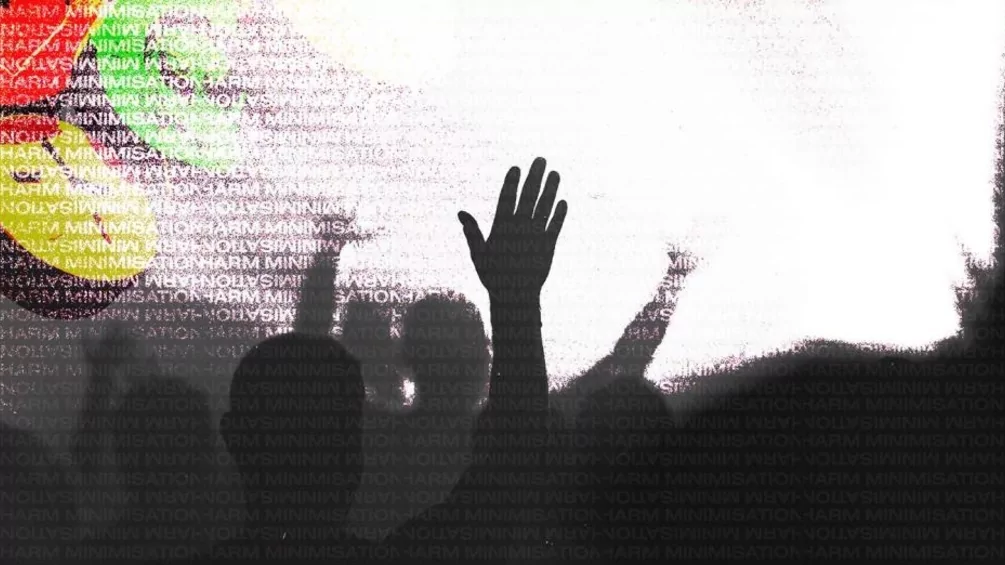 Latest
Opioid overdose-reversing drug Narcan approved for over-the-counter sale in US
The American Food & Drug Administration has approved overdose-reversing drug naloxone for sale in the US without a prescription.
Best known in the nasal-spray form as Narcan, the opioid treatment will be the first to be available over-the-counter, the Guardian reports. The life-saving drug is capable of reversing the effects of an overdose caused by opioids like fentanyl and heroin and prescription oxycodone. 
"Today's approval of OTC naloxone nasal spray will help improve access to naloxone, increase the number of locations where it's available and help reduce opioid overdose deaths throughout the country", FDA commissioner Robert M. Califf, M.D. said in a press statement dated 29th March. "We encourage the manufacturer to make accessibility to the product a priority by making it available as soon as possible and at an affordable price."
There's been a push by harm reduction advocates to make Narcan widely available in bars, clubs and nightlife venues as accidental opioid overdoses gained international attention in 2021. In October 2022, New York City passed legislation that would provide the city's nightlife businesses with free naloxone kits with the Narcan Behind Every Bar programme. 
A November 2022 study found that harm reduction policies at festivals like drug-checking services improved the safety of attendees. 
Revisit Ria Hylton's 2021 interview with Lauren Flax, who launched educational and practical harm reduction programme Last Night A Deejay Saved My Life to arm DJs, promoters and nightlife workers with naloxone kits and teach them how to safely administer the treatment.