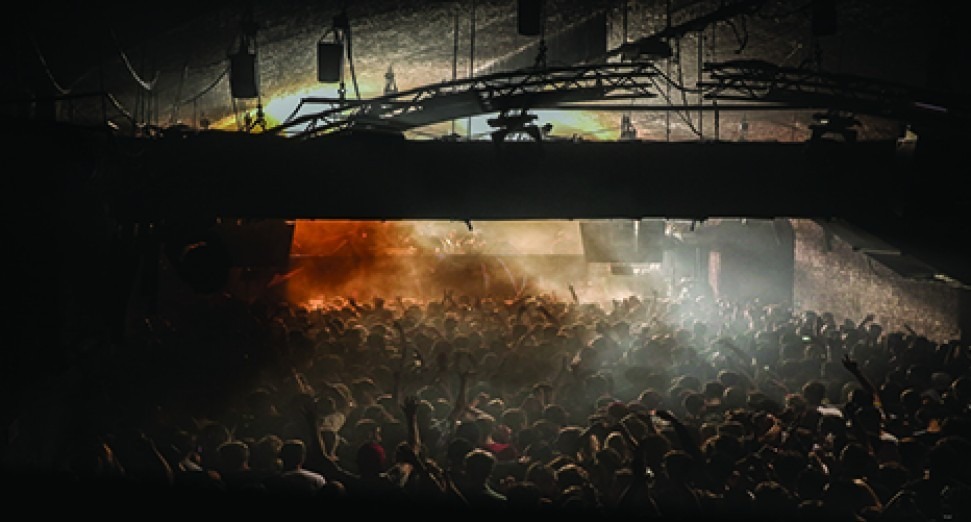 Latest
Only 36% of gig-goers feel it is safe to return to live music events, survey finds
News
A survey from Music Venues Trust has found only 36% of British gig-goers feel safe returning to live music events.
As part of the Save Our Venues campaign, Music Venues Trust carried out a survey to discover how the public felt about returning to gigs and concerts amid the coronavirus pandemic.
In results posted by The Guardian last week, MVT reported that a total of 28,640 people had responded to the survey. Of those respondents, 36% said that they felt confident to currently attend a live event, despite the fact that 89% of respondents wished to return to gigs and concerts. The survey also found that by October, over 80% of respondents would feel confident attending a concert.
The survey has been published as part of the Music Venues Trust's campaign for a £50 million government fund to support them beyond June, as the UK government prepares plans to allow them to instead reopen with social distancing.
"We're risking losing a £5.2bn a year industry that will no longer be producing British talent," MVT chief's executive, Mark Davyd told The Guardian. "Or we can do the sensible thing and accept that the scientific advice is that we shouldn't be open and we can act accordingly: put in a financial package to keep venues closed and protected."
It's been three months since prime minister Boris Johnson officially ordered a list of venues, which included clubs, pubs, bars, food and drink venues, theatres, and concert halls, to close their doors due to the coronavirus pandemic. The UK's communities secretary, Robert Jenrick, initially said that the restriction would be in place for 14 days before review, and venues have remained shuttered since.
In a press conference yesterday, 23rd June, the prime minister announced that from the 4th July, bars, restaurants, cinemas and hairdressers will be able to reopen in the UK providing they adhere to coronavirus health and safety guidelines. Nail salons, gyms, pools, weddings, gatherings of more than two households, and clubs, still remain off limits. 
In April, London's Night Czar Amy Lamé appealed to local council authorities to suspend licence fees for hospitality businesses for 12 months in the midst of the coronavirus pandemic.