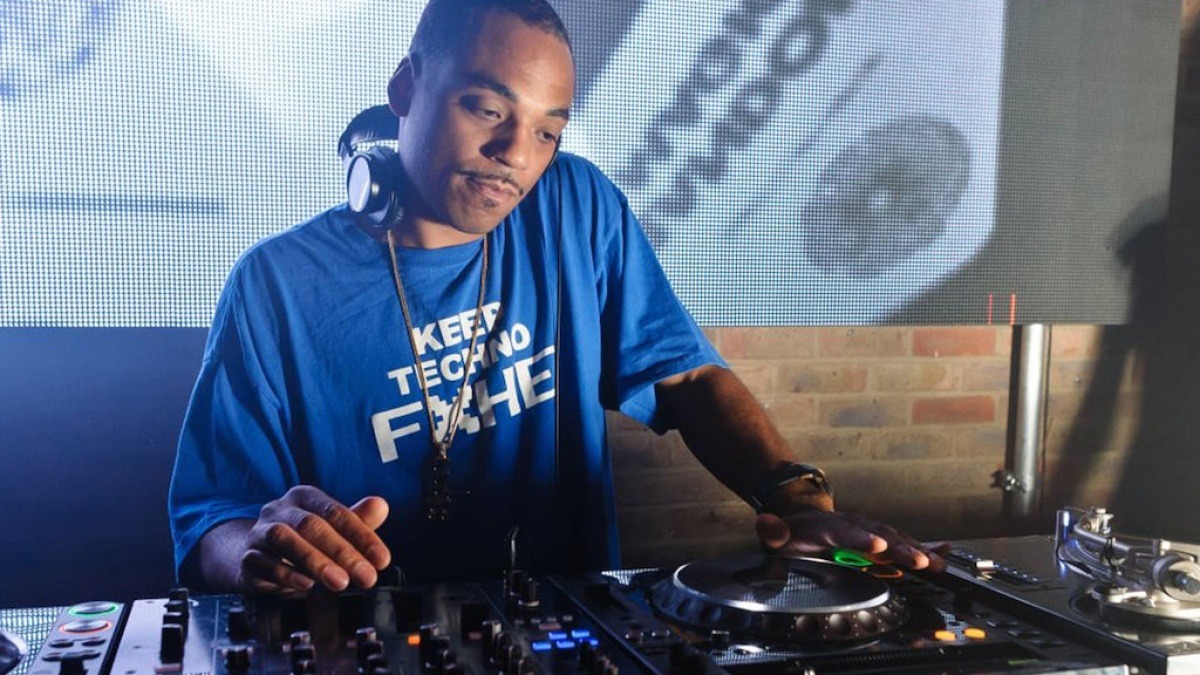 Latest
Omar S surprise releases new album, 'Can't Change': Listen
Omar-S has surprise released a new album, 'Can't Change'.
Out now on his own FXHE label, the 14-track record includes contributions from a number of artists, including Mad Mike Banks, Mitchell Yoshida and Supercoolwicked.
The album's cover, which includes an image of Omar-S surrounded by music equipment, includes the slogan, "It's Christmas in June". It's his first album since 2020's 'Simply (Fuck Resident Advisor)', which followed 'YOU WANT', also released in 2020.
Preview the album via Phonica, where you can also purchase a vinyl copy.