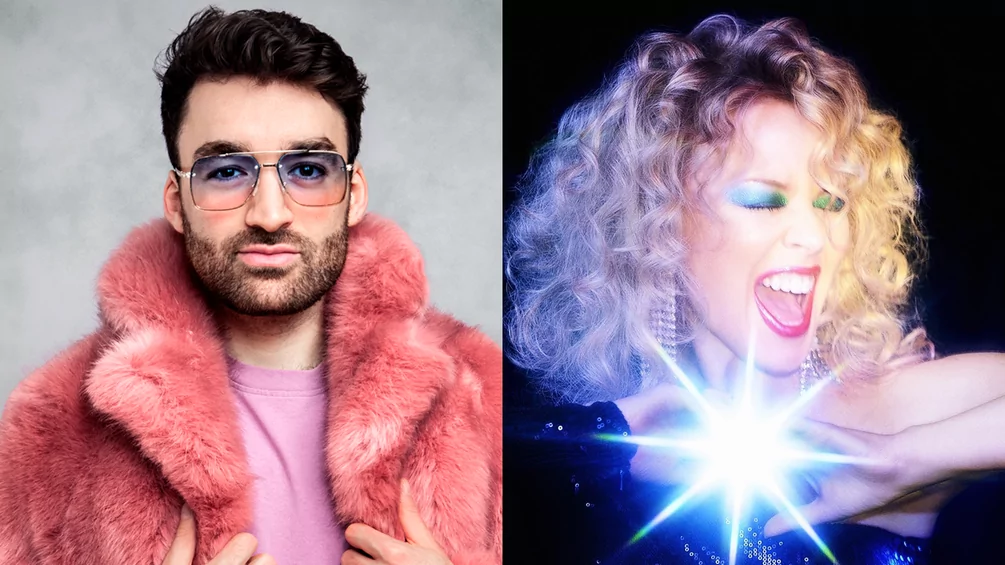 Latest
Oliver Heldens and Kylie Minogue collaborate on new single, '10 Out Of 10': Listen
Oliver Heldens and Kylie Minogue have collaborated on a new single, '10 Out Of 10'. Listen below. 
Heldens described the collaboration as his "biggest to date" and "a dream come true." The glitzy track takes inspiration from "'80s synth-pop & disco, '90s house, and '00s Eurodance, with a modern dance music twist, and of course with a big juicy bassline. I love it, and I hope you like it too," he said. 
Last year, Oliver Heldens was voted No.10 in DJ Mag's annual Top 100 DJs poll.
Back in 2021, Kylie Minogue released an expanded version of her 2020 album 'DISCO'. 'DISCO: Guest List Edition' included a second disc of remixes and alternate versions of tracks from the album, including a remix by Basement Jaxx and a Studio 2054 remix which features Dua Lipa. There are also new collaborations with Gloria Gaynor and Jessie Ware.