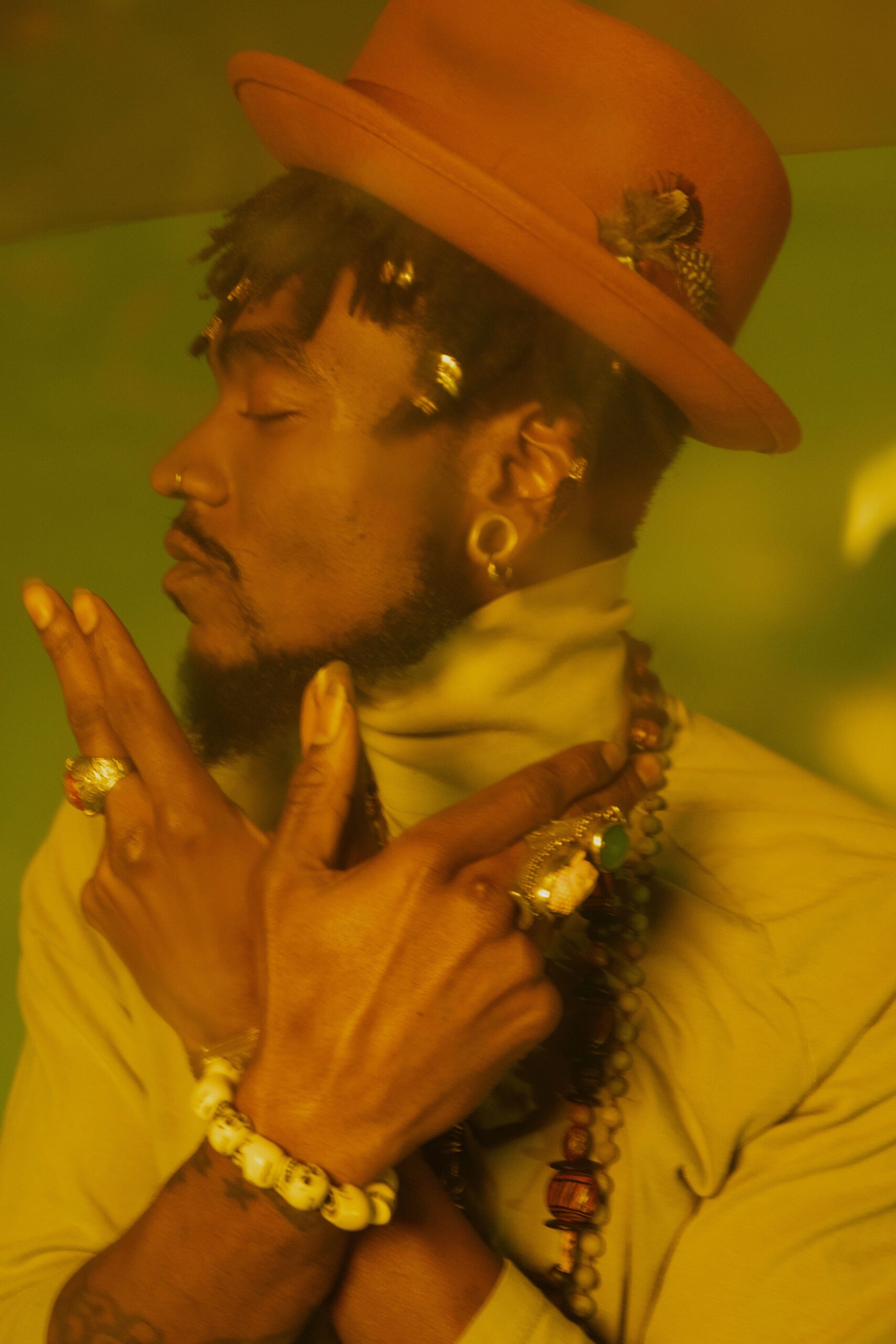 Latest
Nova Gholar Drops Another Inspiring Music Video "FRDM"
Nova Gholar has come back to us with another symbolic and powerful music video. As his previous hit "WNDR" brought great success, Nova Gholar has been able to touch hearts with his new track and brilliant lyrics.
Nova Gholar, a multi-talented artist, comes from California. He's not only a singer, but his gifts extend to songwriting and producing and that is clearly manifested in his latest single release, "FRDM".
Nova's passion for music has been deeply rooted since his childhood as the son of a pastor. The church represented his first experience with music. Nova's parents were his main source of motivation as they cheered him to master the core of music by playing the drums and the piano at the church.
Nova's music is unique in a way that it fuses African sounds with American textures. In addition, the influence of soul and R&B is quite significant in all of his works. 
Gholar has previously worked with Melanie Fiona,  Brooke Valentine, The Game, Chris Brown and Young Money. A major accomplishment to highlight is that Nova has produced for Young money CEO Lil Wayne.
This year, in his latest release "FRDM," Nova stands as an inspiration for freedom and awakens in us some of life's most profound wisdom.