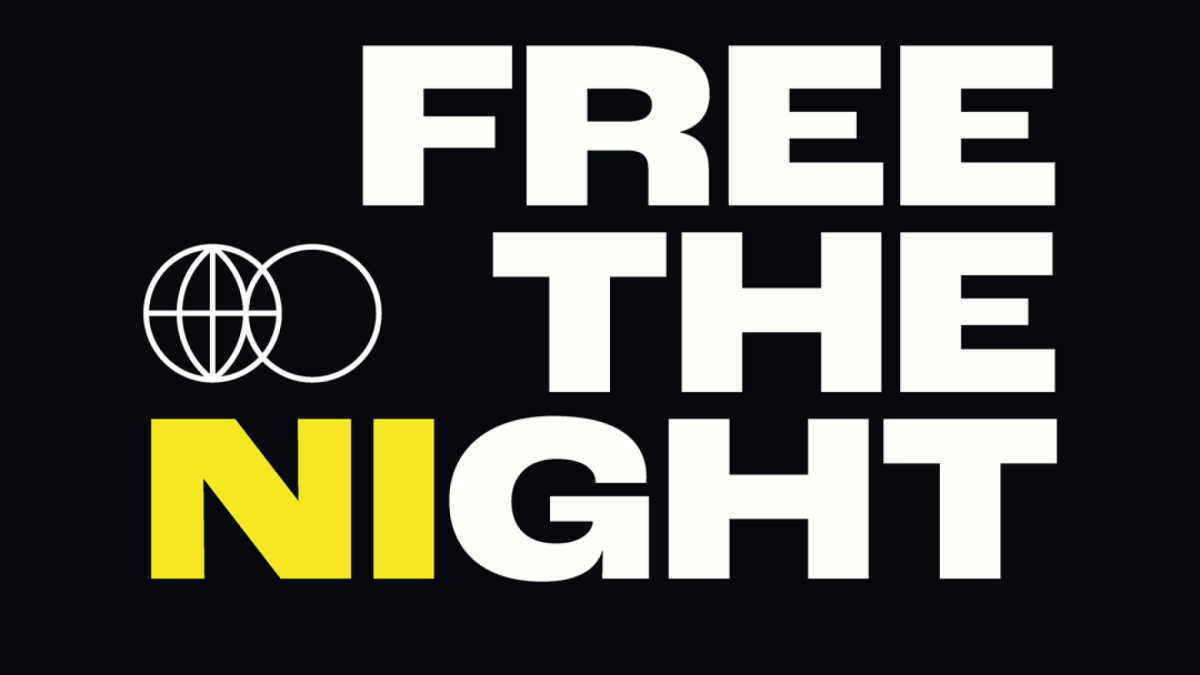 Latest
Northern Ireland's Free The Night campaign launches nightlife survey
Northern Ireland-based nightlife advocacy organisation Free The Night has launched a new nationwide survey on the nightlife industry.
It's hoped that information shared via the survey will help the group to gain better insight into people's experiences and perceptions of nightlife in Northern Ireland. The group also says the survey data will serve as a useful tool in advocating for more progressive licensing policies.
Areas covered by the survey include safety, transport infrastructure, social mobility and the importance of late-night culture. It forms part of a larger project of research by Free The Night and Queen's University Belfast PhD candidate Ciara Power, with hopes existing that it can be put to use during an upcoming licensing review panel, which is due to be set up by the Northern Ireland Assembly later this year.
That review will look into the impact of licensing laws on Northern Ireland's nightlife industry, and focus on areas such as the economic effect, post-pandemic recovery, policing and public health, and what exact effects might arise from additional licensing hours across Northern Ireland's clubs and bars.
Those who particularly find themselves involved as a punter or worker across Northern Ireland's nightlife industry are encouraged to fill out the survey, which you can find here.
Speaking about it, DJ and Free The Night co-founder Holly Lester said: "This is a really important opportunity for those who feel like they have not had a say in issues affecting the night time economy to step forward and make their voice heard. We hope that the outcome of this survey and the larger body of research that we are undertaking will pave the way for a more progressive, diverse and equitable landscape in Northern Irish nightlife."
Nightlife opening times in Northern Ireland are among the most restrictive across the UK and Europe, with pubs, bars and nightclubs only currently allowed licenses to serve alcohol until 11pm, 12am or 1am respectively. A review of this matter has long been promised, with Free The Night at the forefront of advocating for such a review since its founding in 2021.
Find out more about the perspectives of Holly Lester and other DJs on how nightlife can be improved via our 2021 feature.
Revisit another DJ Mag feature from 2021, assessing the complicated reality of the nightlife industry here.