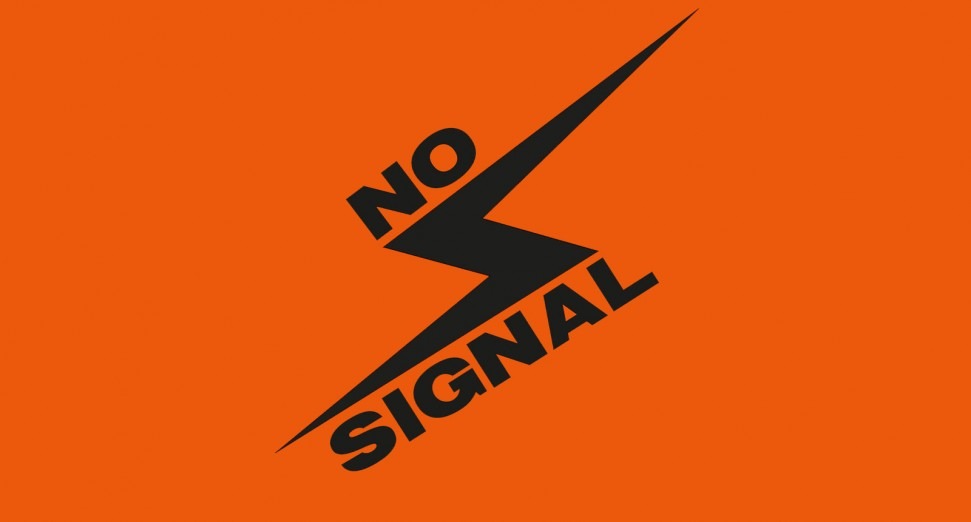 Latest
No Signal radio launches crowdfunding campaign for a permanent studio
News
No Signal radio has launched a crowdfunding campaign for a permanent studio.
The black British online radio station, which attracted 129,000 listeners from across 166 countries during the global coronavirus lockdown, are hoping to secure permanent status on the airwaves through fundraising.
"Over the last 3 months, No Signal has been keeping communities around the world entertained," No Signal's parent company High Roller said. "From the legendary standoff between Wizkid and Vybz Kartel as part of the iconic #NS10v10 series and premiering exclusive tracks from some of our favourite UK artists such as Millionz and Unknown T to hosting important community-led conversations around #BlackLivesMatter and supporting initiatives such as The BYP Network and The Black Curriculum. We've had incredible guests such as Julie Adenuga, Ian Wright, and Ray BLK gracing our airwaves, with special shoutouts from O.G's such as Daniel Sturridge and Adele. No Signal has created a home for a wave of New Black Radio."
"With your help, we aim to step forward and create homegrown Black British content that resonates with communities around the world. We want to create a sustainable home for the future of #BlackRadio and entertainment."
High Roller have started the crowdfunder to try and raise £450,000 to secure "HR Studio 1" to run their operations, which includes No Signal and UK party RECESS, and strive to build "a new generation of Black-owned media and entertainment."
You can listen to No Signal radio here, and donate to the crowdfunding campaign here.