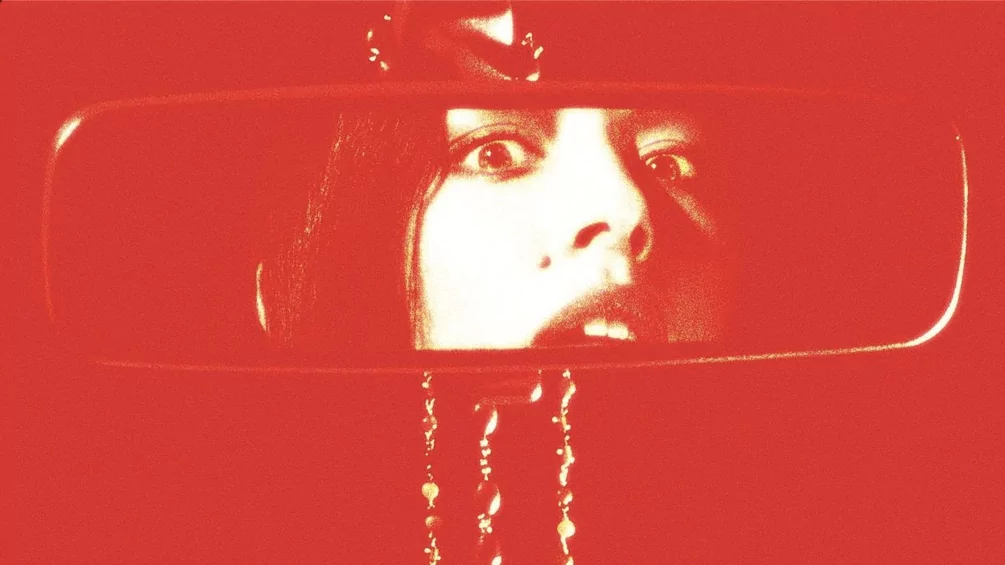 Latest
Nikki Nair, Sega Bodega, Doss, remix Caroline Polachek's 'Bunny Is A Rider': Listen
Caroline Polachek has shared a remix EP of her single, 'Bunny Is A Rider', via Perpetual Novice. Listen to the project below.
On the two year anniversary of the single – which served as the lead track on 2023's album, 'Desire, I Want To Turn Into You' – the singer, songwriter, and producer has shared three energetic remixes. NYC producer and DJ Doss elevates the single to new heights with a kinetic bassline and glitching vocals, while accompanying versions are presented by futurist producer Sega Bodega and breakbeat-electro wizard Nikki Nair.
Released in February via the singer's imprint Perpetual Novice, 'Desire, I Want To Turn Into You' is Polachek's first album release since her 2019 experimental pop opus, 'Pang'. The album inspired The Spiraling Tour, which featured 22 shows across North America, including a sold-out show at the iconic Radio City Music Hall in New York City and a stand-out set at Glastonbury Festival 2023.
Polachek recently provided vocals on Flume's new single, 'Sirens', released in March via Transgressive/Future Classic, and co-written and produced by Danny L Harle. Last month, Caroline Polachek headlined Wide Awake festival at Brockwell Park, South London. Revisit DJ Mag's report from the 2023 edition.
Listen to 'Bunny Is A Rider (Remix)' below.