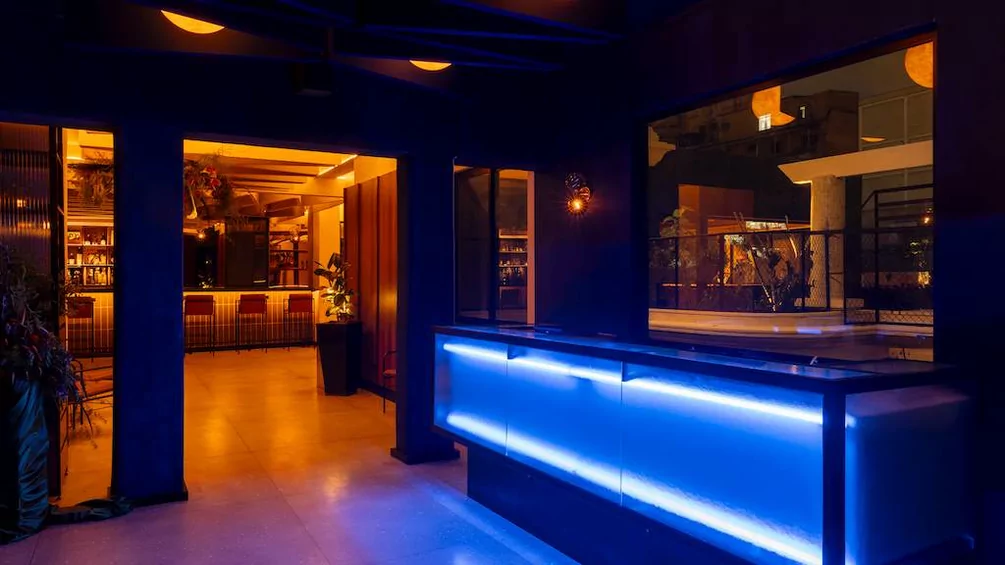 Latest
New listening bar, Matiz, opens in Brazil
A new listening bar has opened in São Paulo, Brazil.
Opened last month, Matiz boasts a high-fidelity sound system and will invite various local DJs like Vermelho, Trepanado and DJ Nuts (who have all already played at the venue) to play non-dance floor music. The space, which has a capacity of 120 people, is said to take inspiration from Japanese kissa culture.
Contrasting other listening bars, Matiz's guest DJs will not be limited to only playing vinyl, while attendees are also encouraged to dance if they wish.
Speaking to Resident Advisor, Matiz owner Yuri Mendonça said: "We want everybody to feel like they're in a cozy living room inside a top-grade studio inside a bar. You can sit comfortably and listen to music for hours, but [you can] also dance at will.
"Our intention is to provide a platform that hosts different art forms and give the artists proper tools and ambiance to perform their craft the best way possible."
The opening of Matiz comes months after another listening bar, Domo, also opened in central São Paulo, in the city's Vila Buarque area.
A number of listening bars have opened in various cities in recent years, giving people a chance to enjoy music at sociable hours outside of nightclubs. A new vinyl-only hi-fi audio bar, called Jazu, also opened in Peckham, London back in June, while in 2020, Good Bar opened in Brooklyn, New York.