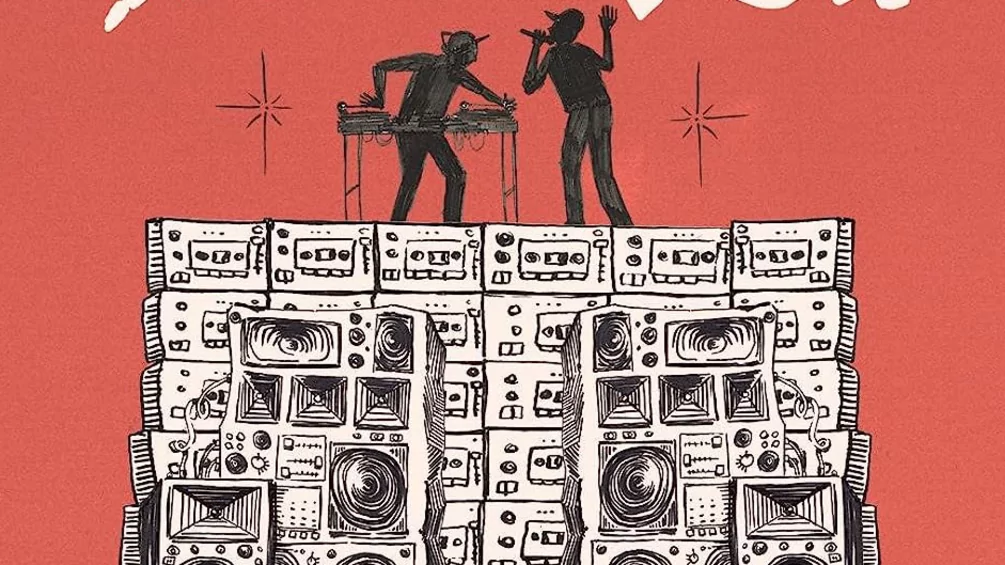 Latest
New documentary explores the history of hip-hop mixtape culture
A new documentary has been announced that will explore the history of hip-hop mixtape culture. 
Produced by MTV Entertainment Studios, Mercury Studios and Saboteur Media in association with Def Jam Recordings, MIXTAPE will first premiere in the US and Canada on 1st August 2023, exclusively on Paramount+. 
It will premiere on 2nd August 2023 in the UK, Australia, Latin America and Brazil – with further international markets to follow later in the year. 
The documentary will celebrate 50 years of hip-hop, exploring how the creation of mixtapes launched the genre into mainstream culture. Artists featured in the documentary include Lil Wayne, DJ Khaled, Fat Joe, 2 Chainz, Big Boi, DJ Drama, Kid Capri, KRS-One, and more. 
The Def Tape, the official soundtrack to the documentary, is set for an August release via Def Jam Recordings.
The film is directed and produced by Omar Acosta, who previously worked on the 2015 documentary, Stretch and Bobbito: Radio That Changed Lives.
Speaking on the new documentary, Omar Acosta said: "Hip-Hop is 50 years old and I can't think of a better way to celebrate its journey and contextualize its evolution than through the story of the mixtape. Every voice in this film played a critical role, especially the DJs who, as KRS-ONE says beautifully in the film, risked everything to 'bring us the music'." 
Producer of MIXTAPE, Tony Touch, said: "It''s an honor to be involved in this film and to help tell the real story of the mixtape, its origins, its impact, and its on-going relevance for the culture."
In other news celebrating the 50th anniversary of hip-hop, last summer legendary producer DJ Premiere released the EP, 'Hip Hop 50: Vol 1', dedicated to tracing the rap music's origins to 1973 in the Bronx, New York. Check out DJ Mags' interview with the producer last year about how he stays inspired. 
Other projects celebrating the genre's half-a-century anniversary include Sony Music's double LP compilation dropping this month that looks at the genre's evolution, a photozine exploring hip-hop's early '80s culture, and a book featuring illustrations of iconic hip-hop artists.  A new film series celebrating the genre is also being launched by The Criterion Channel next month. 
Earlier this year hip-hop heavyweight DJ Kool Herc and other key figures including Missy Elliott and A Tribe Called Quest were inducted into the Rock & Roll Hall Of Fame.