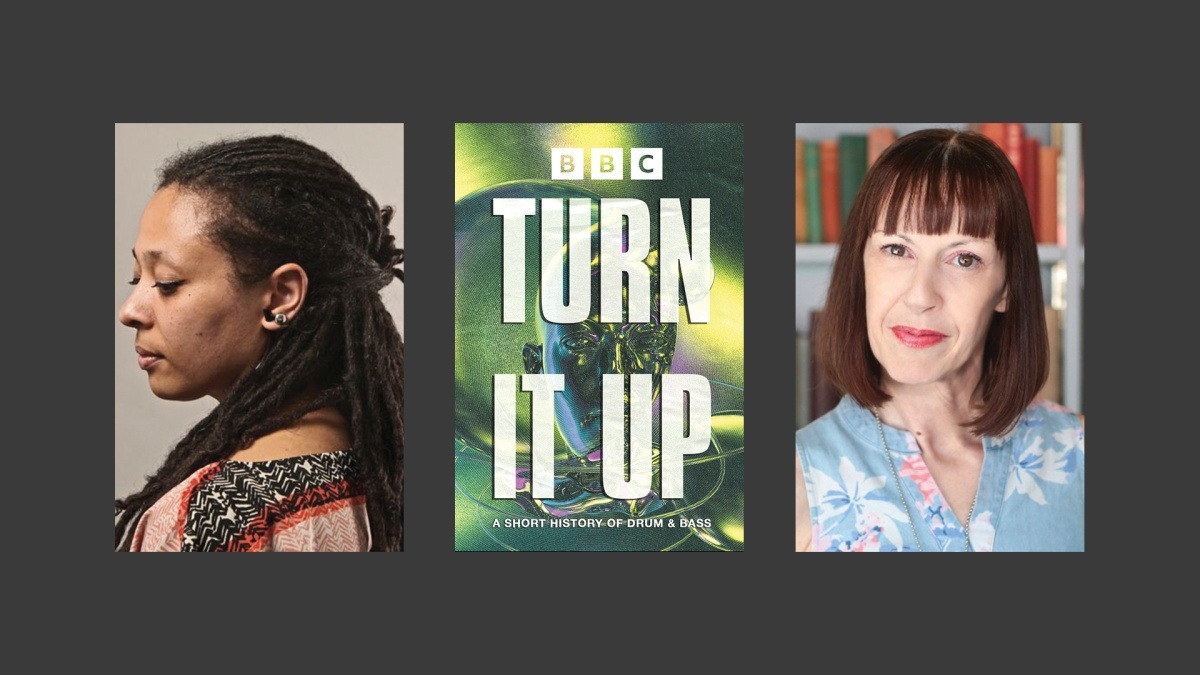 Latest
New BBC radio series explores the history of drum & bass
A new BBC radio series is set to broadcast from next month, charting the history of drum & bass, from grassroots through to stadium-filling headline sound. 
'Turn It Up: A Short History of Drum & Bass' is the latest in BBC Radio 1's Stories podcast series, and comprises eight 15-minute episodes featuring a host of legendary and new names from the scene. The series is voiced by DJ Flight. 
Beginning in 1990, the series runs through the sound's formative years and artists. The legendary DJ Storm discusses her and her late DJing partner Kemistry's early years on the scene, and their formation of Metalheadz alongside Goldie. Later episodes explore topics such as the genre's breakthrough in the charts in the mid-1990s, the emergence of liquid funk, Storm's return to DJing after the tragic loss Kemistry, DJ Fresh's d&b No.1 single, the birth of BBC 1Xtra, the renaissance women at the top of the scene, Andy C headlining Wembley Stadium and more.  
Chickaboo, Calibre, Fabio & Grooverider, Sub Focus, Doc Scott, Jenna G, High Contrast and others make appearances throughout the series, as does recent DJ Mag cover co-star, Rupture's Mantra. New school stars are also represented, with rapidly rising junglist Nia Archives and HOOVERSOUND and BEAUTIFUL's SHERELLE also among those involved.
Listen to the trailer Turn It Up here.
The first four episodes will be broadcast on BBC Radio 1, and then hit BBC Sounds from 8th August, where the second set will be available on 22nd August. Elsewhere on the BBC, Radio 4 is currently running 'Techno: A Social History', following the genre from its birth to becoming a global industry, hosted by Detroit DJ and producer, Ash Lauryn.