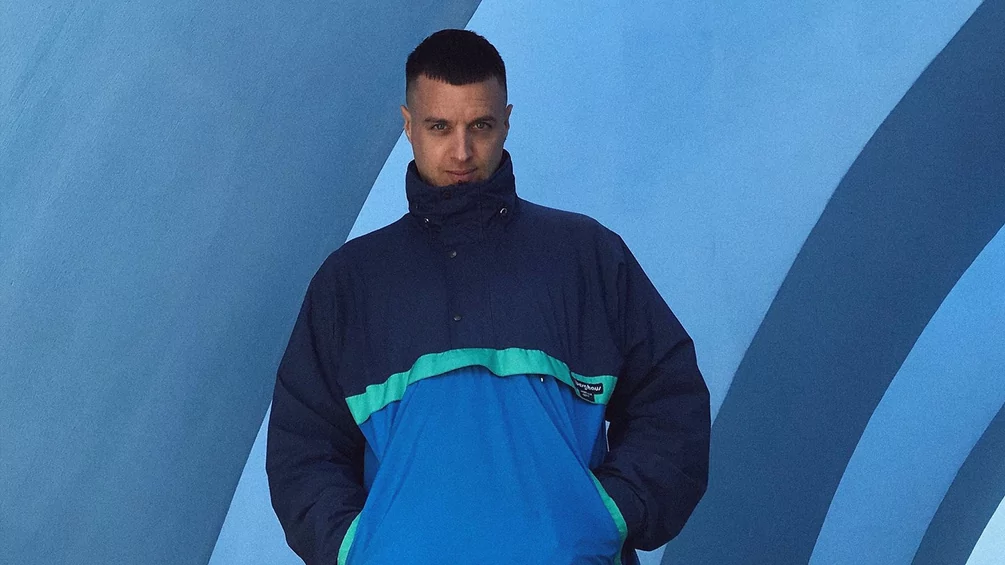 Latest
Music From Memory co-founder Jamie Tiller has died
UK DJ and Music From Memory label co-founder Jamie Tiller has died.
Music From Memory confirmed the news of his passing via social media, writing that he had died following a "tragic accident" on Sunday, 15th October. The label's statement added: "Jamie was an absolute inspiration and an amazing friend. He approached music with a purity and humility that gave joy to so many. He leaves behind a legacy that will continue to touch and inspire people all around the world."
Tiller co-founded Music From Memory with fellow DJs Abel Nagengast and Tako Reyenga in 2013. Initially launched as an outlet for reissues of material by little-known artists, it released compilations of work by the likes of Gigi Masin, Suzo Sáiz, Napoleon Cherry and Dip In The Pool. Further compilations from the label focused on Brazilian music, IDM, ambient and Japanese pop music, while more recently, the label had put out records of entirely new music by artists such as Yu Su and Loveshadow.
Tiller also founded the Second Circle label in 2014. It released records by Tornado Wallace, D.K., Richard H. Kirk (under his Sandoz moniker) and DJ Normal 4, among others.
Tiller is survived by his wife and son. Music From Memory said details on "a farewell and celebration of Jamie's life and legacy" would follow at a later date. "For now, the family thank everyone for their love and support and request privacy during this time," the label said.
Tributes