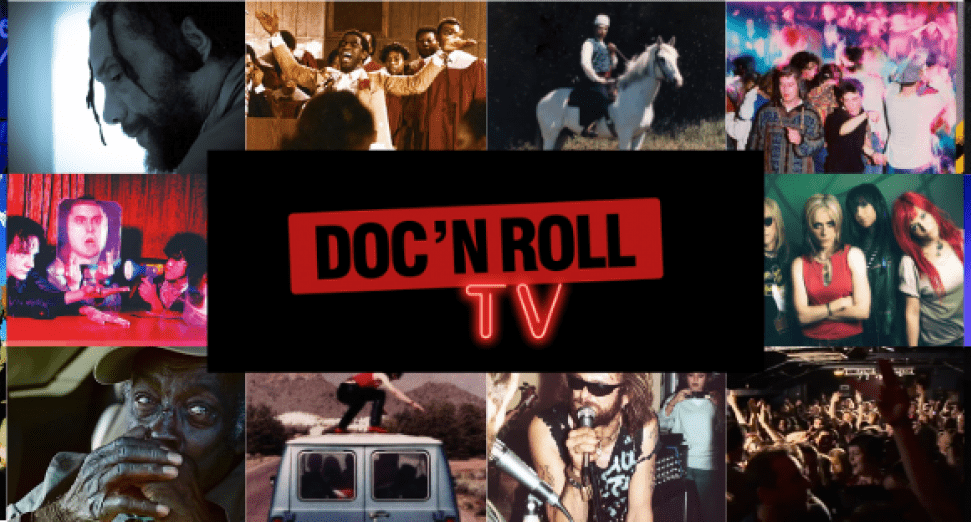 Latest
Music documentary festival, Doc'N Roll, releases 16 films to stream at home
News
Music documentary festival, Doc'N Roll, has released 16 films that can be streamed from home.
Following the cancellation of the most recent Doc'N Roll festival, scheduled to take place at the end of March, the organization have shared a new service, Doc'N Roll TV, which allows users to stream music documentaries online.
Similiar to Amazon or Youtube rental services, the documentaries can be streamed for a small fee online, and cover genres such as electronic, blues, grunge, death metal, and jazz. Among the first films to be made available is the 2018 Manchester Keeps On Dancing documentary, mapping the arrival of house music in Manchester from Chicago in the 1980s, through to the Acid House explosion of 1988 and a further 30 years of its phenomenal impact. 
Speaking about the service, founder Colm Forde said: "Doc'n Roll TV's launch lineup is a hand-picked selection of under-the-radar music documentaries, most of which premiered at past editions of Doc'n Roll Film Festival. This unique video on demand platform reflects our determination to bring great music docs to a nationwide audience… and especially during these uncertain times when escapism is no longer frowned upon!"
Check out the trailer for the service below, and the full list of films available here.