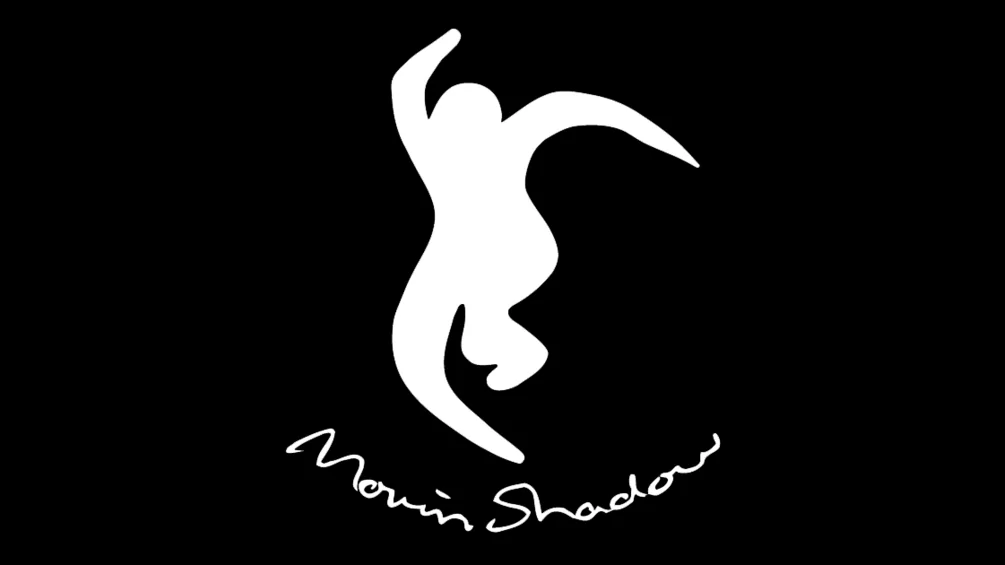 Latest
Moving Shadow's full catalogue hits Spotify for the first time: Listen
Moving Shadow has made its full back catalogue available for streaming via Spotify.
The label has put out hundreds of records across the jungle, drum & bass, hardcore and breakbeat genres since its founding in 1991. 2 Bad Mice, Omni Trio, Foul Play and Ray Keith's Renegade project are among those who've released classic records via the imprint.
Moving Shadow has also enlisted Omni Trio, Noisia, 2 Bad Mice, Calyx and Hyper-On Experience to produce their own playlists of their favourite label cuts. Omni Trio's Rob Haigh said his selection "shines a light on a few tunes and artists that might normally get overlooked," while Calyx described his playlist as a "nostalgic tribute to the label that gave me immeasurable support, guidance and inspiration".
Check out all five playlists here, and find the label's Spotify page here.
In 2020, 2 Bad Mice launched Over/Shadow, a new label designed to continue the initial vision of Moving Shadow.