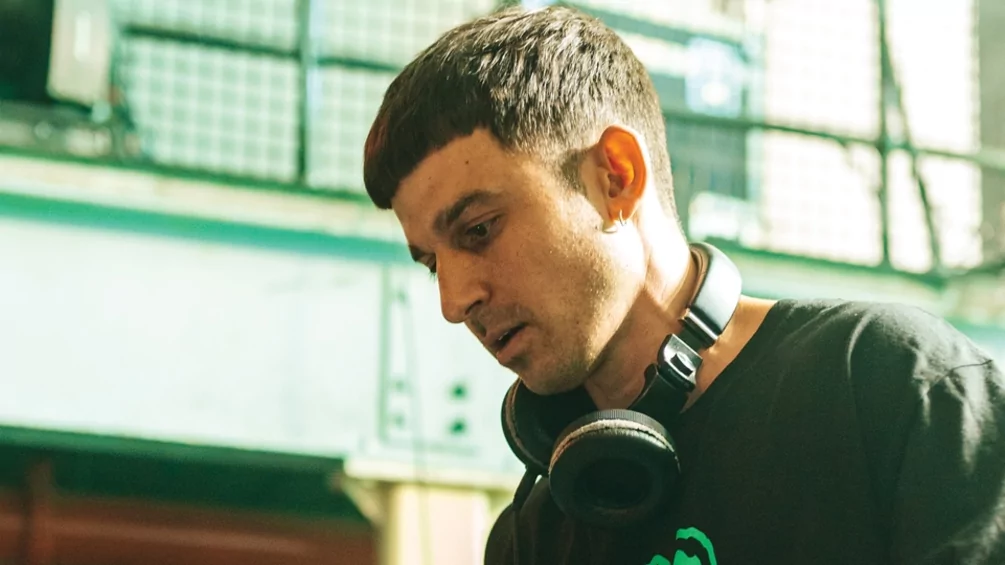 Latest
Michael Bibi plays surprise set at Solid Grooves Ibiza closing party
Michael Bibi surprised partygoers in Ibiza yesterday (28th) when he turned up at DC-10 to play his first set since undergoing treatment for cancer.
The DJ and producer was a surprise addition to the line-up for Solid Grooves closing party at the club, and took to the decks for the first time since June when he announced his cancer diagnosis and cancelled all upcoming gigs.
Bibi left hospital earlier this week, on Tuesday, 26th September, having undergone more than 100 days of treatment for (CNS) lymphoma, a rare form of cancer which is found in the brain and spine.
Writing on Instagram after leaving hospital, he said: "When I first came into hospital I was barely able to walk. Today I walk out with a smile having completed my main treatment. Tired but happy… My fight against cancer is not over… but for now a break and some extra time to enjoy life."
Bibi teased the DC-10 set on Thursday when he posted a photo of a plane's wing in the sky from inside the aircraft on Instagram. He also posted a message on X (formerly Twitter) at around the same time, reading: "One life, live it."
Having founded Solid Grooves as a party brand over a decade ago, Bibi has gone on to release records via the Solid Grooves imprint from himself, PAWSA, Dennis Cruz, Leftwing & Kody, and Skream, among others. He's also put out records through the labels Snatch! and Repopulate Mars, with the latter releasing one of his best-known tracks to date, 'Hanging Tree', in 2018.
Watch footage from his DC-10 set below.